Two Upcoming Hollywood Movies Have Scrapped Portrayals Of Vladimir Putin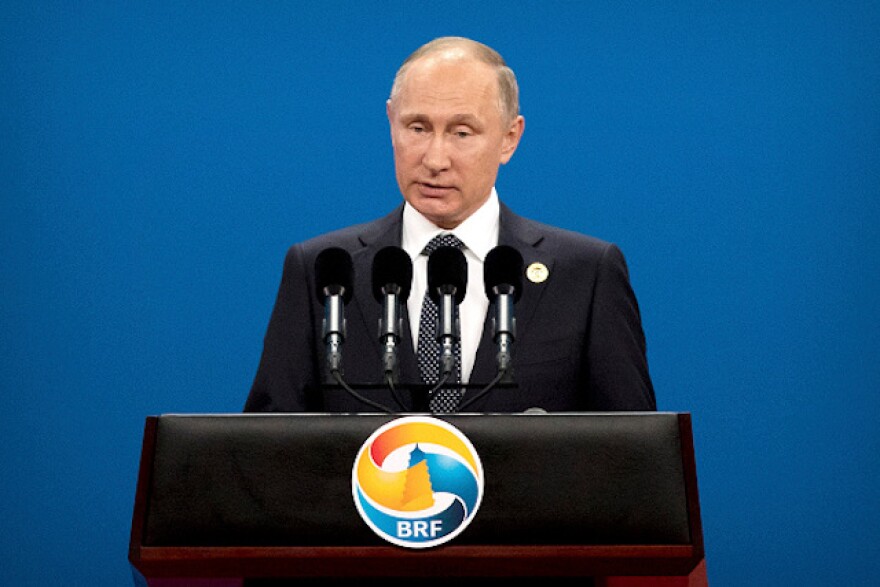 Stories like these are only possible with your help!
You have the power to keep local news strong for the coming months. Your financial support today keeps our reporters ready to meet the needs of our city. Thank you for investing in your community.
Back in the Cold War-era 1980s, Hollywood could get away with giving practically all of its bad guys thick Russian accents, from Rocky IV's Ivan Drago to the KGB officers in Red Dawn. These days, in the age of Russian election interference, studios are hesitant to portray one Russian in particular; President Vladimir Putin.
Portrayals of Putin have been cut from two upcoming features, Fox's Red Sparrow and EuropaCorp's Kursk, according to a Wednesday article in The Hollywood Reporter. Both films were based on books that featured Putin, and the Russian president even made it into early versions of the Kursk screenplay, but was ultimately cut. The THR article quotes Ajay Arora, CEO of security firm Vera, as saying, ""For a studio to release a movie about Putin that makes him look like a fool would be suicide...That's a certain way to be targeted [for retaliation]."
It's not hard to understand where Hollywood's anxiety stems from—after all, the industry is still recovering from North Korea's 2014 cyberattack on Sony Entertainment, which came after the studio released an unflattering portrayal of North Korean leader Kim Jong Un in Seth Rogen and James Franco's The Interview.
Putin isn't exactly known for his commitment to free speech, so it's fair to suggest he might, uh, overreact to being portrayed negatively in big-budget Hollywood features. Still, we're betting it won't be long before some intrepid studio signs SNL's Beck Bennett to a three-picture deal to bring his slick, shirtless Putin impression to the big screen.