'Green' Recreation Center in South LA Breaks Ground Today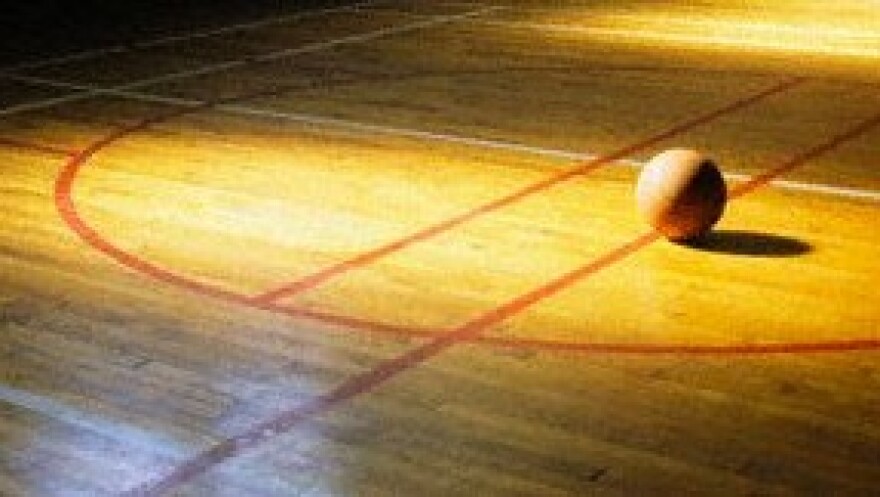 LAist relies on your reader support, not paywalls.
Freely accessible local news is vital. Please power our reporters and help keep us independent with a donation today.
A ground breaking ceremony is underway for a new $5.5 million Recreation and Parks facility in South LA. The 9,200-square-foot Prop K funded Fred Roberts Recreation Center near Alameda and Vernon south of downtown will include a high school regulation size gymnasium with six baskets on motorized backboards, power touch electronic scoreboards, staff offices, bathrooms, storage space and a courtyard suitable for public gatherings.
In terms of being green, "the facility is a Leadership in Energy and Environmental Design certified Green structure for its optimized energy performance, bamboo and rubber flooring, tinted glass, low water use indoors and outdoors, cool roof, and more," explains a Department of Recreation and Parks news release.