Fake Engineers May Have Built Hundreds Of Homes In 56 SoCal Cities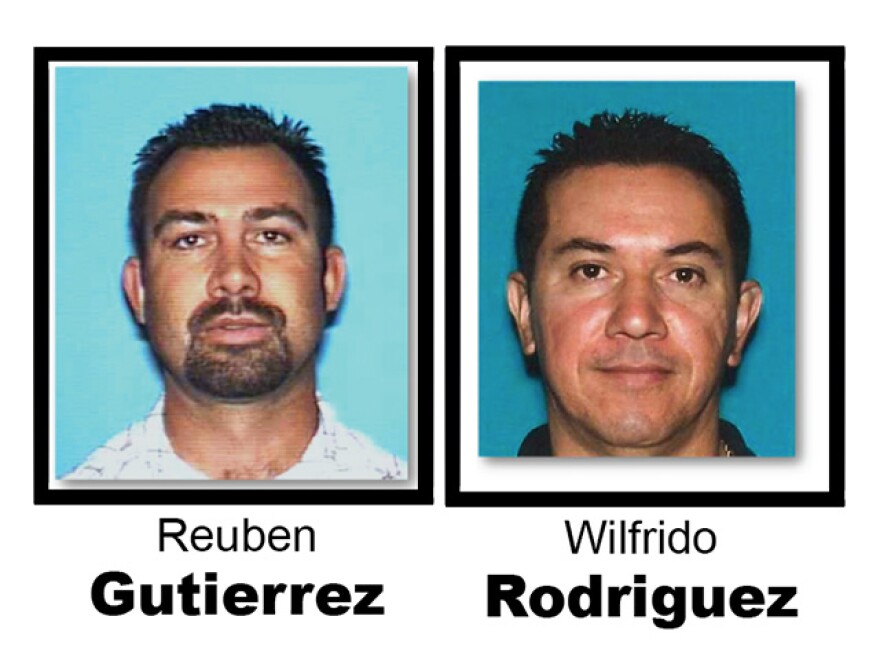 Stories like these are only possible with your help!
Your donation today keeps LAist independent, ready to meet the needs of our city, and paywall free. Thank you for your partnership, we can't do this without you.
For eleven years, two men pretending to work for a Rolling Hills Estates civil engineering firm lied about their qualifications as structural engineers, during which they built or renovated an estimated several hundred homes and structures throughout Southern California, according to the Daily Breeze. Of course, neither of the two men, named Ruben Gutierrez and Wilfrido Rodriguez, is a structural engineer, which is why the Los Angeles County Sheriff's Department is working so hard to notify people who contracted the two men for their construction services.
Understandably, the Sheriff's Department worries that since neither of the men are an engineer, constructions and renovations—including new homes and home additions—built by the fraudsters are potentially unsafe.
This is a big deal, one that could potentially become very serious if any of the structures built by Rodriguez and Gutierrez were to fail in an earthquake, or under other conditions. The gravity is magnified given the number of possibly affected structures spans across 56(!) cities in Los Angeles, Ventura, San Bernardino and Riverside counties.
Sheriff's detective Rod Barton is the lead investigator on this case, and he says that their decade of fraud was very, very deliberate.
"Palos Verdes Engineering Company's civil engineer seal and forged signature was also used on structural engineering records to make the plans appear authentic, and as if they had been received and approved by a licensed professional civil engineer,'' Barton said to City News Service.
Although Gutierrez and Rodriguez did work for Palos Verdes Engineering Company at one point as drafters, the two allegedly stole the firm's computer-aided drafting software, a civil engineer's seal, and a company signature, according to a Facebook post by the Sheriff's Department.
Using these elements, the pair was able to create authentic-looking documents for clients seeking plans to build single and two-story homes and home additions.
The list of potential crimes includes civil engineering fraud, grand theft of money, theft of company identity and forgery of a civil engineer's seal and signature.
The L.A. Sheriff's department has been working to contact homeowners, land developers, contractors, and architectural designers who may have worked with Gurierrez and Rodriguez, but the process is time consuming, given the alleged period of fraud is more than a decade in length.
If anyone has more information or has conducted business with the men, the Sheriff's department urges you to contact them at 562-906-5405, and have whatever structure they may have built examined by a licensed structural engineer.

An image of one of the fraudulent planning documents. (Courtesy L.A. County Sheriff's Dept.)