Woman Reportedly Maces Man Who Asked Her To Turn Off Her Phone During Film Screening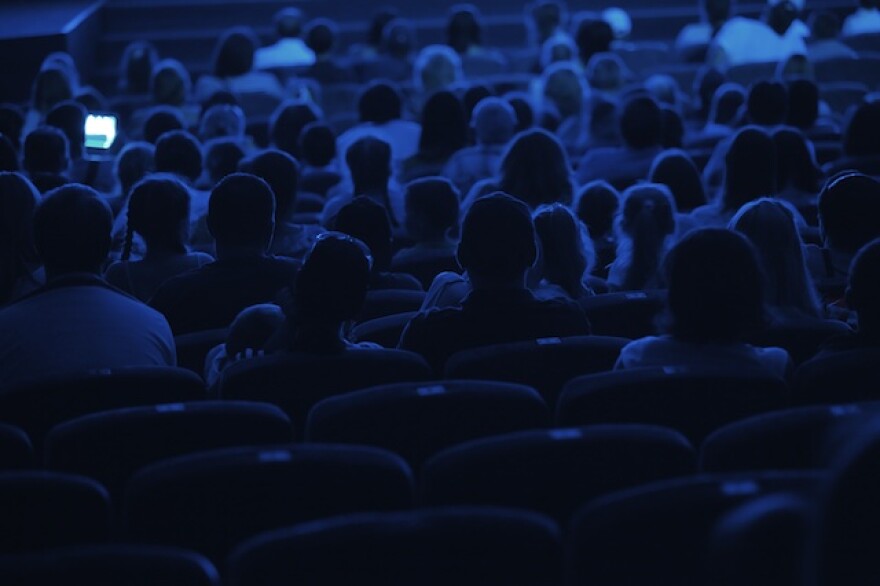 Stories like these are only possible with your help!
You have the power to keep local news strong for the coming months. Your financial support today keeps our reporters ready to meet the needs of our city. Thank you for investing in your community.
A woman maced a man during a film screening at AFI FEST in Hollywood Monday evening after he repeatedly asked her to put her phone away, witnesses said.
The two were watching Mr. Turner at the TCL Chinese Theater when the incident occurred. A witness told Mashable that the man, who was sitting behind the woman, asked her to put away her phone since her screen was emanating a bright glow. He reportedly kept asking the woman, who he had initially mistook for a man, "Excuse me sir, could you please turn off your screen?"
After she didn't respond, he tapped her on her shoulder and then she wigged out, began cursing and yelling that he hit her, and threatened to call police, the witness said. She then allegedly pointed the flashlight of her phone directly at him in a bizarre standoff while other moviegoers asked her to turn it off.
And that's when she went into her bag, searched for a bottle of mace in her bag, and then sprayed him with it, the witness said. The man and a woman he was sitting with quickly left the theater. However, the woman who maced him continued to calmly watch the film for another 20 minutes as if nothing happened before she was reportedly escorted out by security. The screening never stopped once and continued throughout the entire incident.
A representative from AFI told The Hollywood Reporter: "There was an incident, and it has been handled, and everyone is OK."
Ryland Aldrich, the festivals editor at Twitch Film, was apparently at that same screening. He tweeted:
Well that was the first time I've ever been at a screening where a person got maced for asking someone to turn off their phone. #AFIFEST

— Ryland Aldrich | IAmRyland.eth (@RylandAldrich) November 11, 2014
Related:
20 Films We Want To See At The (Free!) 2014 AFI FEST
7 Terrible People You Meet At Los Angeles Movie Screenings