This Year's Venice Art Walk Features Studio Tours, Live Music & A Beer Garden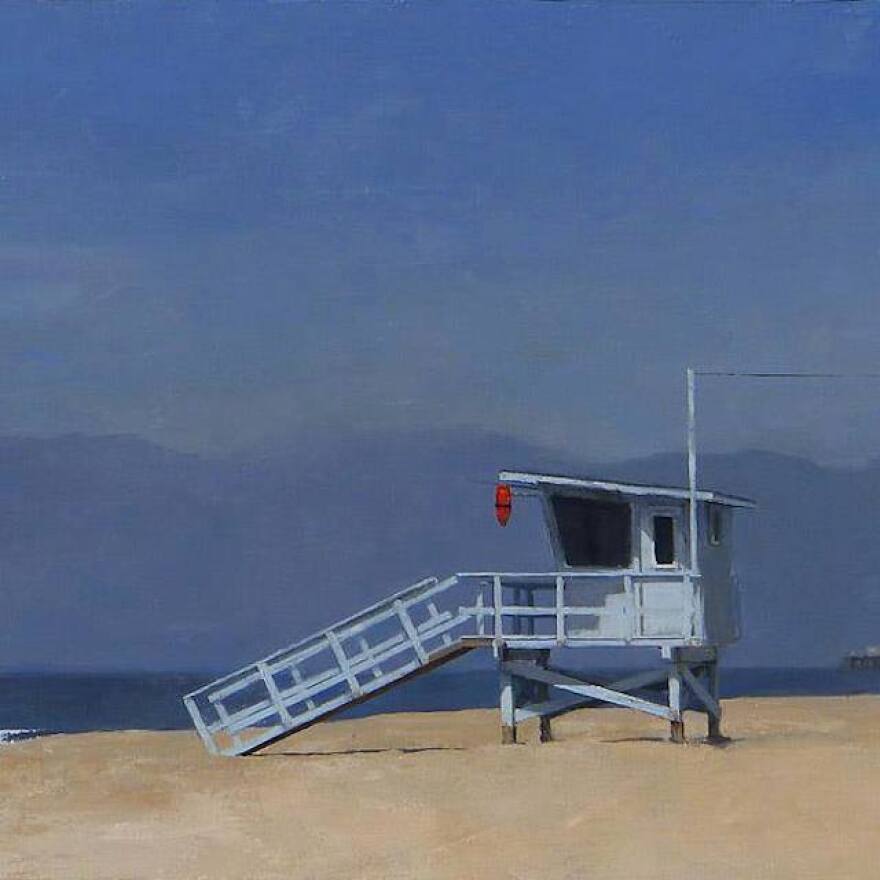 LAist relies on your reader support.
Your tax-deductible gift today powers our reporters and keeps us independent. We rely on you, our reader, not paywalls to stay funded because we believe important news and information should be freely accessible to all.
An upcoming art walk in Venice will offer studio tours, live entertainment and a beer and wine garden, all while helping to provide care to those in need.
On May 22, the annual Venice Art Walk and Auctions returns with a fun community celebration of art and local artisans with proceeds from all the events going to help the Venice Family Clinic. For over 35 years, the clinic has helped to provide healthcare to low-income, uninsured and homeless patients. This year, the event will be held at Google Headquarters and will include a silent art auction, artisan shops, music, food and more.
The community event is free and open to the public and will feature local art, jewelry, home and garden goods, clothing and more from the likes of Lustered Walnut, Saint Clair Jewelry and Big Red Sun among others. The food court will offer plenty of delicious bites from local favorites like The Halal Guys, Rose Café and Wurstkuche, as well as food trucks like The Middle Feast, Roll'n Lobster and Ridges Churro Bar. There'll be creative activities for kids, as well as a beer and wine garden for the grown-ups. Throughout the afternoon there will also live music and art. There's even a "barking" lot, in case you need someone to watch your pup while you peruse the event.
For those interested in a behind-the-scenes look at some of Venice's best art, you can sign up for the studio and gallery tours. For a $50 donation, you'll get to check out 50 local studios, exhibits, and galleries, including Corrine Chaix, Marian Crostic, Jean Edelstein, and Peter Fetterman Gallery. You'll also get a collectible Venice Art Walk T-shirt or poster.
The Art Walk Walk and Auctions will take place at Google, 40 Main Street, Venice, on Sunday, May 22, beginning at noon. More information and tickets to the studio tours and other special events can be found here.