This is an archival story that predates current editorial management.
This archival content was written, edited, and published prior to LAist's acquisition by its current owner, Southern California Public Radio ("SCPR"). Content, such as language choice and subject matter, in archival articles therefore may not align with SCPR's current editorial standards. To learn more about those standards and why we make this distinction, please click here.
Free Music and Free Pretzels in Glendale.
Support your source for local news!
The local news you read here every day is crafted for you, but right now, we need your help to keep it going. In these uncertain times, your support is even more important. Today, put a dollar value on the trustworthy reporting you rely on all year long. We can't hold those in power accountable and uplift voices from the community without your partnership. Thank you.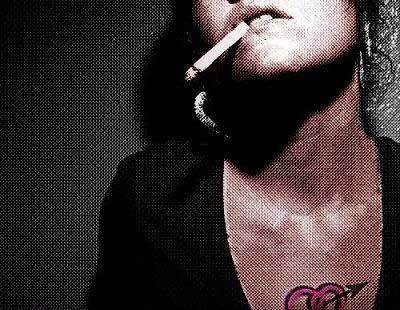 Love Pretzels? Love Indie Rock? Often find yourself torn between these two passions like the protagonist in some kind of terrible 80s R&B song about adultery and not wanting to be right?
If that's you, then your tactile sensations love triangle is over. Tonight, Classical Geek Theatre and LA Underground are bringing together the sweet sound of indie rock and the soft salty goodness of some of LA's best Pretzels. It's at the Scene bar in Glendale and appropriately, it's called Rock With A Twist.
Featuring:
* Detroit's Friends of Dennis Wilson
* DJ Boy Without Oringe (Sorry y'all, no website found.)
And to drive the point home, Mary from the Monolators is setting everyone up with FREE homemade pretzels. We're talking soft, salty mustard goodness and the only thing it's gonna cost you is your ears and gas money.
Donald Trump was a fading TV presence when the WGA strike put a dent in network schedules.

Pickets are being held outside at movie and TV studios across the city

For some critics, this feels less like a momentous departure and more like a footnote.

Disneyland's famous "Fantasmic!" show came to a sudden end when its 45-foot animatronic dragon — Maleficent — burst into flames.

Leads Ali Wong and Steven Yeun issue a joint statement along with show creator Lee Sung Jin.

Every two years, Desert X presents site-specific outdoor installations throughout the Coachella Valley. Two Los Angeles artists have new work on display.