Free Music and Free Pretzels in Glendale.
LAist relies on your reader support, not paywalls.
Freely accessible local news is vital. Please power our reporters and help keep us independent with a donation today during our fall member drive.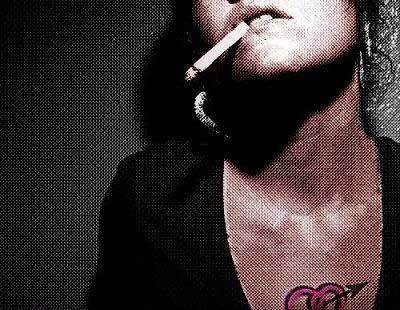 Love Pretzels? Love Indie Rock? Often find yourself torn between these two passions like the protagonist in some kind of terrible 80s R&B song about adultery and not wanting to be right?
If that's you, then your tactile sensations love triangle is over. Tonight, Classical Geek Theatre and LA Underground are bringing together the sweet sound of indie rock and the soft salty goodness of some of LA's best Pretzels. It's at the Scene bar in Glendale and appropriately, it's called Rock With A Twist.