LAist relies on your reader support.
Your tax-deductible gift today powers our reporters and keeps us independent. We rely on you, our reader, not paywalls to stay funded because we believe important news and information should be freely accessible to all.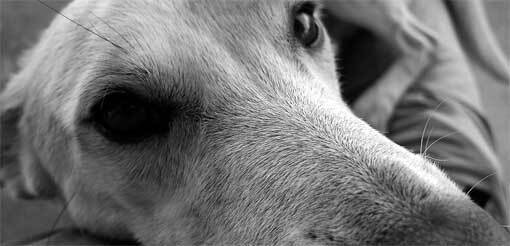 As we shook the cobwebs out this morning, LAist heard something on Today in LA about this being the start of a local pet adoption week but now we can't seem to find anything online with the specifics. LA Animal Services has nothing on their oddly designed site and no news articles or press releases have popped up. From what we can remember, though, it is $37 to adopt a dog or $32 to adopt a cat this week and that includes spay or neutering, licenses and a month of health insurance for your new pet. Hell, a free month of insurance and a documentation? We don't treat some humans nearly as well.
What we do know for sure, though, is that the largest pet adoption event in the state is happening in Woodley Park next weekend and they could use some volunteers.
Why not get a new best friend this week?
photo by Paul Meidinger and used under a creative commons license.