Pedestrian Improvements Sought for Hollywood Theatre Row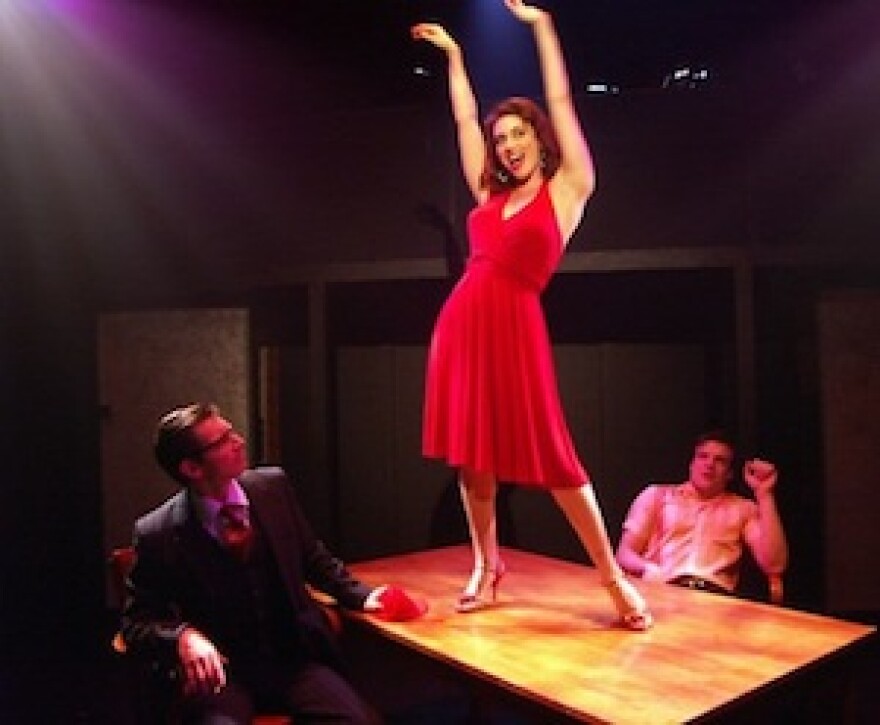 LAist relies on your reader support.
Your tax-deductible gift today powers our reporters and keeps us independent. We rely on you, our reader, not paywalls to stay funded because we believe important news and information should be freely accessible to all.
Over 20 stages make up Hollywood Theatre Row on Santa Monica Boulevard. From the Hudson to the Unknown, from Elephant to Asylum, the small area is alive with the performance spaces that attract audiences from across the city. And it's that foot traffic that has Concilmember Tom LaBonge seeking improvements because the area, in particular Seward and Santa Monica, "has been experiencing increased pedestrian and vehicle safety issues," he says. Last Friday, the councilman introduced a motion asking city staff to study pedestrian and vehicle safety and, if warranted, provide a cost estimate for installing a new traffic signal.
He also wants the neighborhood council, business improvement district and redevelopment agency to look into funding the project.