LAist at Sundance: Tarantino Returns
LAist relies on your reader support, not paywalls.
Freely accessible local news is vital. Please power our reporters and help keep us independent with a donation today.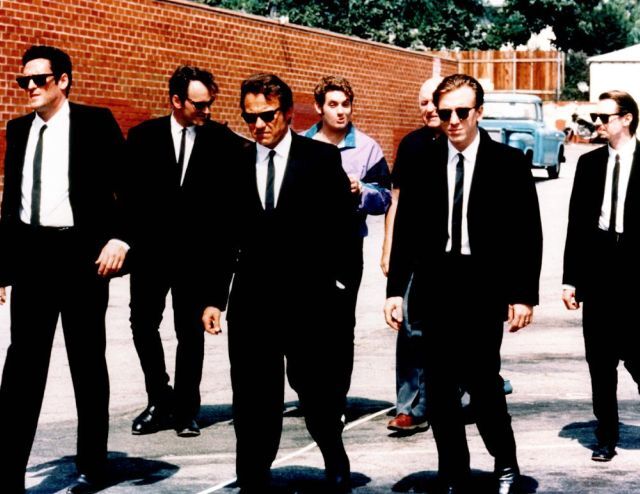 In 1992, Quentin Tarantino made a huge splash at the Sundance Film Festival with his directorial debut, Reservoir Dogs. He didn't return to Park City until this year to serve as a member of the Festival's Jury. Last night, he was honored with the Ray-Ban Visionary Award and LAist was there. Following a short introduction by Dennis Hopper, Quentin took the stage and riffed about his first Sundance experience for about twenty minutes. Following that, The Bravery took the stage for a short concert. Videos and photos of all of it are after the jump.
Because of all the exciting NFL playoff action during the day, I didn't have time to hit too many screenings. I did manage to catch Mancora, a Peruvian road movie about a young man, Santiago, coping with the suicide of his father. He's visited by his half-sister, Ximena, and her husband, Inigo and together the three of them make a trip to the beach town of Mancora. While there they party every night and sleep around until all of their mutual relationships are destroyed. Mancora was a simple movie, but lush enough to keep one's interest.