For Sale: Santa Anita Race Track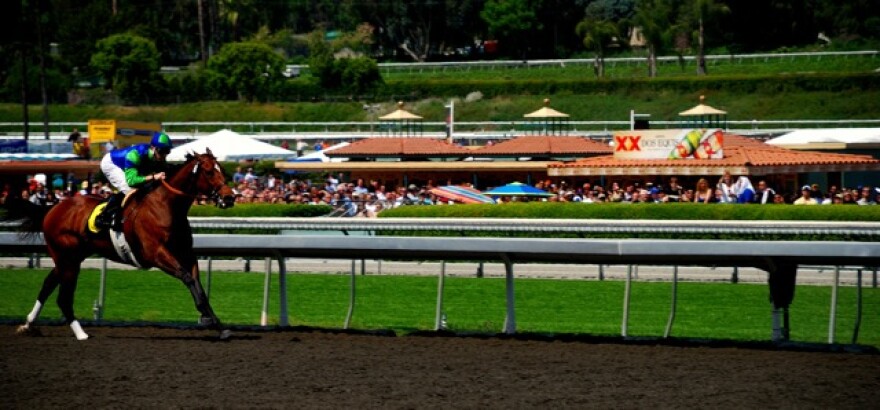 Stories like these are only possible with your help!
You have the power to keep local news strong for the coming months. Your financial support today keeps our reporters ready to meet the needs of our city. Thank you for investing in your community.
The famous track is in bankruptcy and going on the auction block next September. So just in case you're interested in buying it, you should know developer Rick Caruso of The Grove and Americana fame, is rumored to wanting it for himself. Considering he already has stake in the track's north parking lot--a $500 million, 820,000-square foot "The Shops at Santa Anita" currently in the Environmental Review process--it would make sense, but you never know.
One thing is for sure, though, the property will not turn into one mega mall or new housing stock because the land is zoned for horse racing. It will remain as a race track "until such time as there is no racing," a city of Arcadia official said.