LAist relies on your reader support.
Your tax-deductible gift today powers our reporters and keeps us independent. We rely on you, our reader, not paywalls to stay funded because we believe important news and information should be freely accessible to all.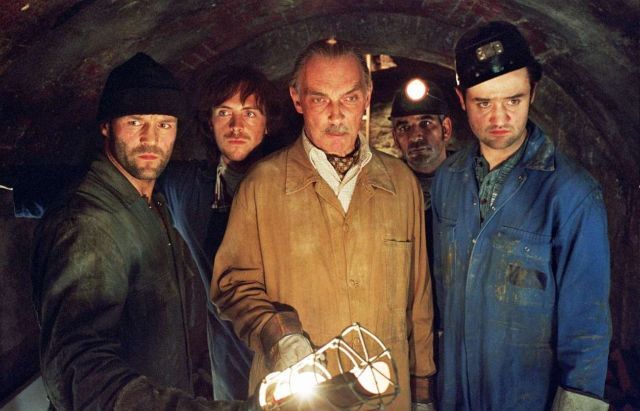 Tired of bloated blockbusters? See this movie today. | Photo courtesy of Lionsgate
They really don't make movies like The Bank Job anymore. In fact, it almost feels like a relic from another age with its focus on plot and character development instead of...well, lingering takes on movie stars (see Hancock). After a surprisingly strong theatrical run, The Bank Job is hands-down the movie you should be renting/buying today. If it has nothing else (and it probably doesn't). Step Up 2 the Streets at least has a few great scenes of Briana Evigan sex-dancing. Shutter is another remake of a better Asian original. Do the world a favor and skip it. Help end this awful trend! Any movie with "College" in the title should be rated R.
The Bank Job
Step Up 2 The Streets
Shutter
Meet Bill
The Year My Parents Went on Vacation
Penelope
College Road Trip
Trafic - Criterion Collection
The Curiosity of Chance
Birds of Prey: The Complete Series