Method Contemporary Dance Asks: Do You Still Love Us?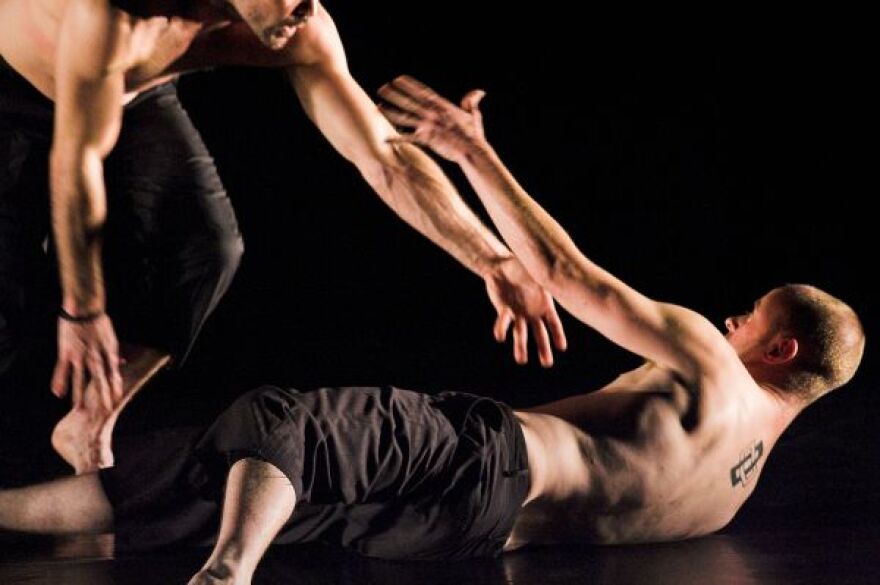 LAist relies on your reader support, not paywalls.
Freely accessible local news is vital. Please power our reporters and help keep us independent with a donation today.
Choreographer Bradley Michaud does not want to say more than what we see or feel when we look at his dances. His promotional materials highlight the lack of embellishment to the dancing--no text, no video, no acting--and emphasize the "pure, high velocity, idiosyncratic, unbridled movement and momentum."
So, I'm not sure if I can tell you what he and his company, Method Contemporary Dance will be dancing about in "then see if you still love us" during its premiere run at the Bootleg Theater this weekend (ticket info here). But, according to what I've seen the company do in the past four years, each minute of the evening length work will probably be filled with intensely visceral explosions of artistry.