Box Office Review: Geez! Avatar Again?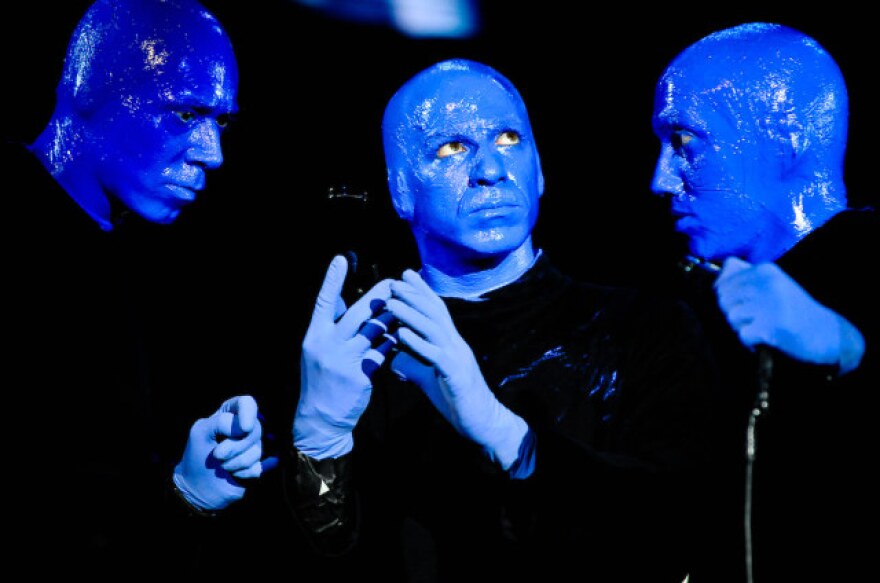 Stories like these are only possible with your help!
You have the power to keep local news strong for the coming months. Your financial support today keeps our reporters ready to meet the needs of our city. Thank you for investing in your community.
Jesus, will Cameron every stop fucking yelling? | Photo courtesy of qnibert00 via flickr/span>
Avatar continued its long slog towards ultimately topping Titanic by easily winning this weekend's box-office race ($48.5M | $429M). Sherlock Holmes was a very distant second but has proven to be a solid hit for Guy Ritchie ($16.6M | $165.1M). Unfortunately, the same can be said for Dumb Fucking Chipmunk Movie which is still bringing in unfit parents and their bratty kids ($16.3M | $178.1M). Daybreakers was the best performer of the films released this weekend ($15M) while It's Complicated managed to top ($11M | $76.3M) another newbie, the crappy Leap Year ($9.1M).
The Blind Side looks like it will never leave the top 10 ($7.7M | $219.1M) while Up in the Air continues to make solid bank ($7.1M | $54.7M). It will need to continue doing so if it hopes to challenge Avatar for money-conscious Oscar votes. Michael Cera's Youth in Revolt had a decent debut ($7M) and is worth your ticket money. On a side note, what's most disheartening about the success of Dumb Fucking Chipmunk Movie is that it's likely come at the expense of The Princess and the Frog ($4.7M | $92.6M). In limited release, Crazy on the Outside was a bomb ($1005 per theater) while Sweetgrass was solid ($10,400 per).