HBO And Russell Simmons To Recall 'Def Comedy Jam' In New Series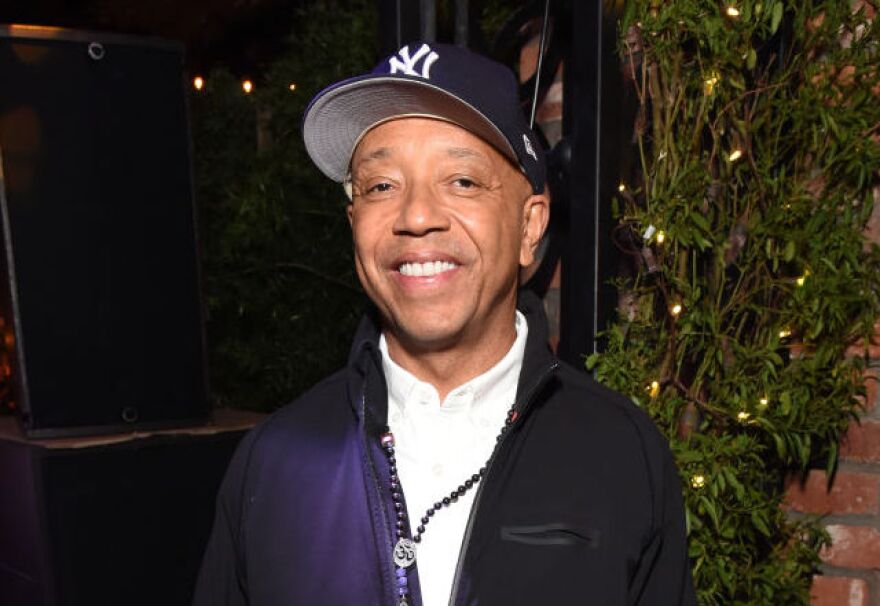 LAist relies on your reader support.
Your tax-deductible gift today powers our reporters and keeps us independent. We rely on you, our reader, not paywalls to stay funded because we believe important news and information should be freely accessible to all.
HBO and Russell Simmons have announced a six-episode series of All Def Comedy to start airing in December. The new series is an extension of the stand-up special the network aired last November, as well as Simmons' iconic comedy show Def Comedy Jam which ran from 1992-1997 and then again in 2006. The show will feature up-and-coming stand-up comedians who have been featured on All Def Digital's weekly comedy showcase. Installments will be taped at the Avalon Theater on October 10 and 11. Tony Rock, younger brother of Chris Rock, will host.
Simmons' Def Comedy Jam has a legacy of starting the careers of some of the most successful black comedians in U.S. history, like Dave Chappelle, Bernie Mac, Chris Rock, and Chris Tucker. It featured almost exclusively black lineups for every show; a first for televised stand-up shows and still scarce in mainstream comedy works.
Deadline also reports that Russell Simmons is looking to bring back his Def Poetry Jam franchise and has spoken with Chance the Rapper about possibly hosting the series, this time titled All Def Poetry.
If the iconic days of Def Comedy Jam are any indication, All Def Comedy might be the breeding ground for the next generation of comedy talent.