Motion Picture Academy To Hold Mysterious All-Member Meeting For The Second Time Ever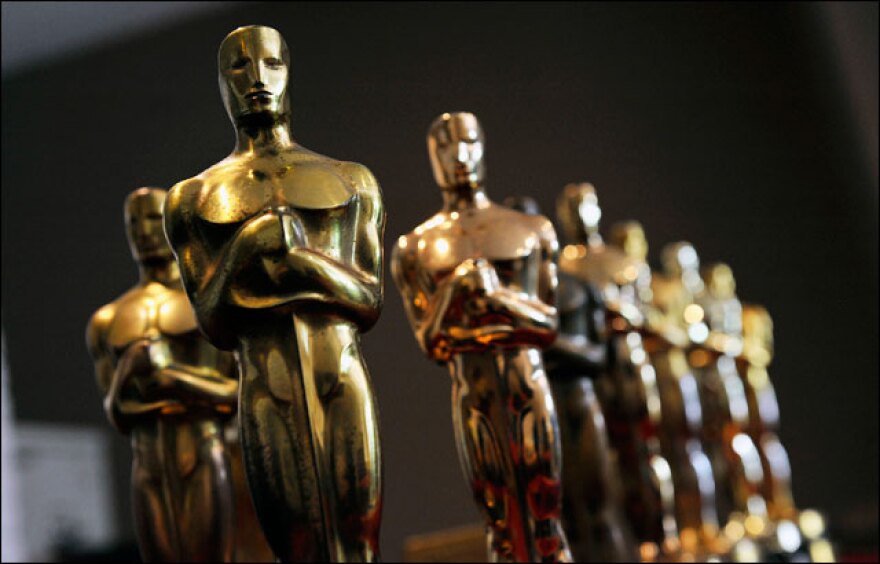 LAist relies on your reader support.
Your tax-deductible gift today powers our reporters and keeps us independent. We rely on you, our reader, not paywalls to stay funded because we believe important news and information should be freely accessible to all.
The Academy of Motion Picture Arts and Sciences is getting all its members together in one place, for only the second time in the organization's history. The Academy's 8,427 members will convene at 7 p.m. on September 28 at the organization's headquarters in Beverly Hills, says the Hollywood Reporter; the only other all-Academy meeting was held in May 2013, to "discuss the future of the Academy."
LAist reached out to the Academy to inquire about the meeting's agenda, but did not immediately hear back, so we'll just have to speculate. It's been a notably rough summer for Hollywood; maybe Academy bigwigs are holding a cloak-and-dagger council of war to figure out how to lure viewers back to the box office. (A good and free idea from me to you, Hollywood execs: make better movies.) There will also be an option to livestream the September 28 meeting, for Academy members who are simply too famous and important to attend in person.
If there's any justice in the universe, the Academy meeting will involve a recall election to instate Laura Dern to her rightful throne as Academy president. (No offense to current Academy president John Bailey, who seems to be doing a bang-up job, but we're still feeling the Dern.)