64-Year-Old Grandma Wins Bikini Contest, Redefines 'MILF'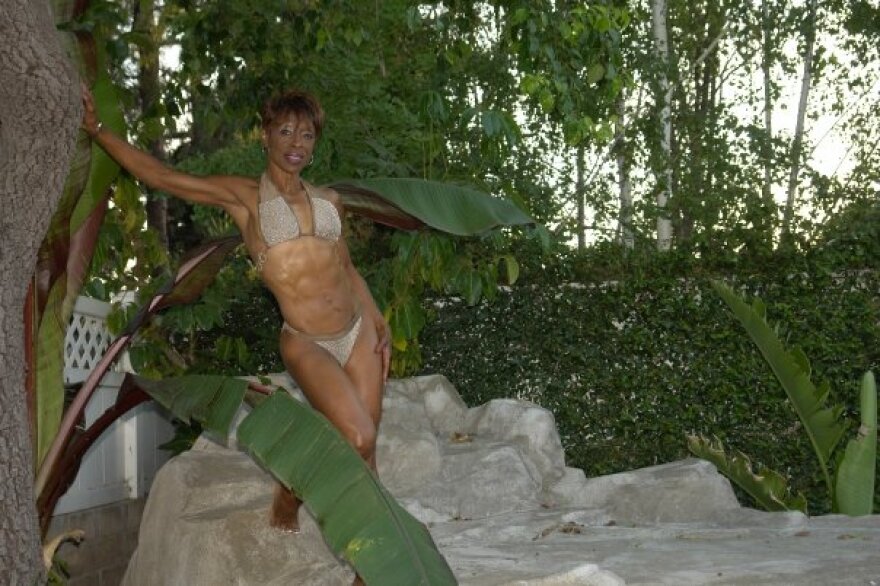 Stories like these are only possible with your help!
You have the power to keep local news strong for the coming months. Your financial support today keeps our reporters ready to meet the needs of our city. Thank you for investing in your community.
Score one for Los Angeles -- a local grandma beat a bunch of women half her age in a bikini contest in Atlanta, Georgia earlier this month.
The U.K.'s Daily Mail reports that Ruby Carter-Pikes, 64, won second place in the FitSciences Championships on June 2. The contest is part fitness, part bodybuilding -- contestants look like smaller versions of your typical bodybuilders -- and she was judged on the shape of her shoulders, lats, abs and quads.
She placed in the "Figure Winners" category as well as the "Fit Mom" category.
According to her profile on the social networking site Body Proud, Carter-Pikes lives in the San Fernando Valley and got into fitness after a slew of family members fell prey to diabetes and other debilitating conditions:
It wasn't until I was an adult and had four children that I really start to realize and recognize the devastation of my family's poor eating habits and the effects it had on the health my love ones including my grandmother, mother, aunts, sisters, uncles, brothers, etc. For example, my grandmother died at 57 after being diagnosed with heart problem and high cholesterol; my mother fought the battle of diabetes and Alzheimer's disease; a sister leg was amputated as a result diabetes (while on dialysis). A niece was diagnosed with diabetes at the early age of 11 and was prescribed insulin shots immediately. She lived with the disease until the age of 32.
Carter-Pikes, keep doing us proud.