Eat Brunch. F$ck Cancer. Win Tickets To Coachella.
Stories like these are only possible with your help!
Your donation today keeps LAist independent, ready to meet the needs of our city, and paywall free. Thank you for your partnership, we can't do this without you.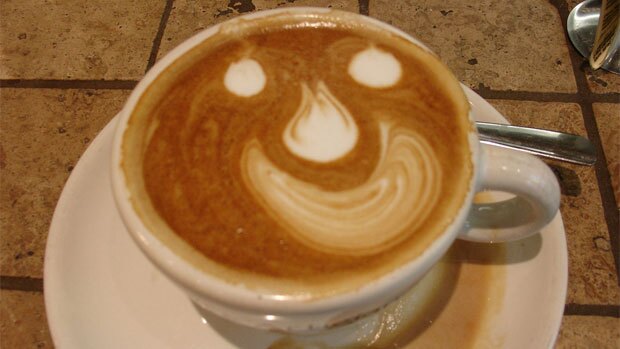 I go out on Friday night and I come home on Saturday morning. But what happens when I go out on Saturday night? Sunday brunch. And this Sunday, the Revlon Run/Walk For Women team, The MissFitz, are presenting a MUSICAL BRUNCH EVENT at Safari Sam's that will cure your hangover, and possibly cancer.
Hosted by Rakaa of Dilated Peoples, "Brunch For A Cause" will feature performances by The Aggrolites, theSTART, Vonyse, The Stoats and DJ Ashknuckles. There is also a non-stuffy raffle with prizes you actually want (including tickets to Coachella, a Paul Frank bicycle, RVCA gear, iPods...), team merchandise, and that warm fuzzy feeling you get from knowing you did something good for your fellow human. All this, just for listening to bands and eating brunch. A portion of food and beverage sales, and all door money, raffle proceeds and merch sales go toward the team's goal of reaching $50,000.
Join in the FUNdraiser.
Event Details:
Brunch for a Cause
Sunday, April 22nd
@ Safari Sam's
12pm - 4pm
$5 Suggested Donation
Photo by Richard Winchell via Flickr