Daily News Picks Up on Orange Line Homeless Story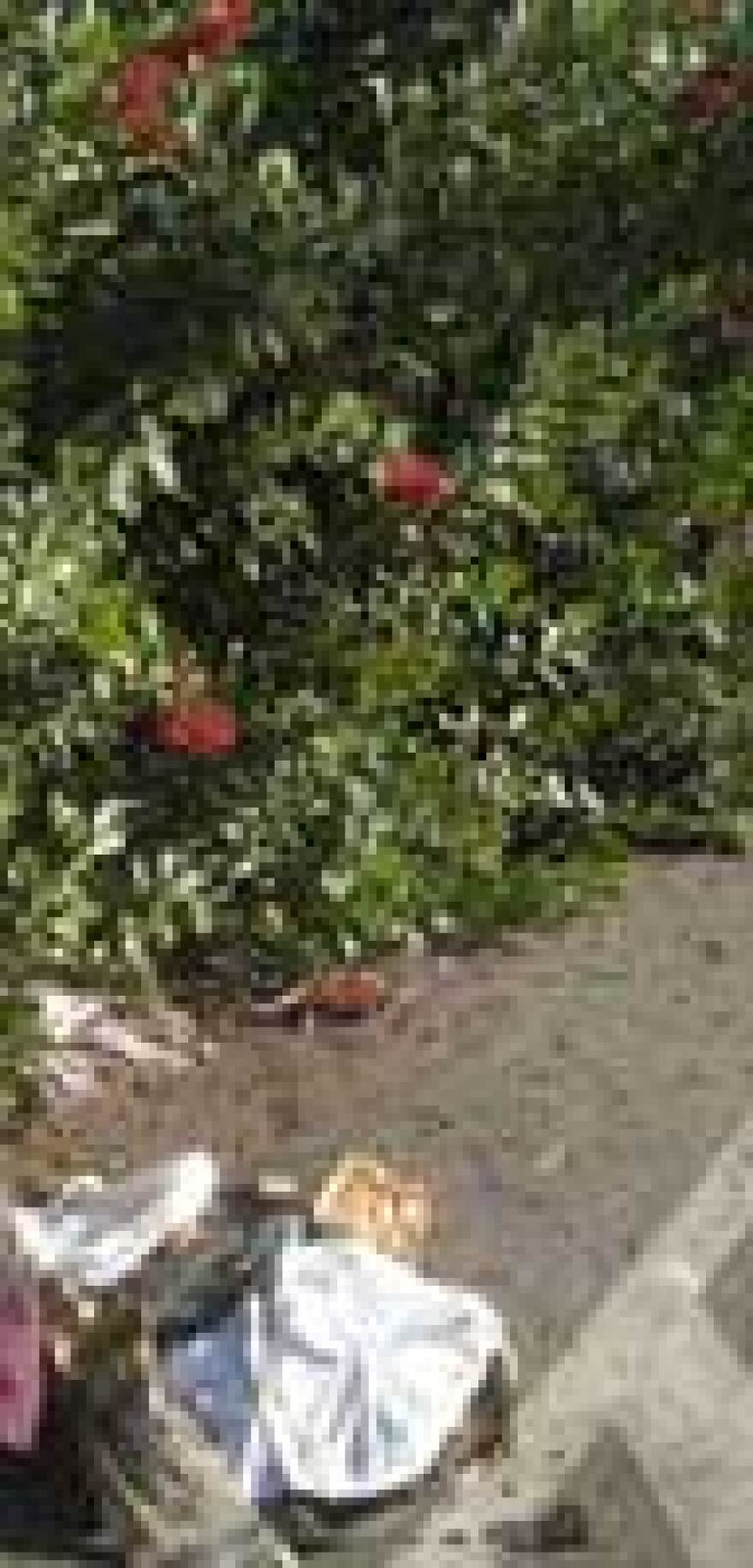 LAist relies on your reader support, not paywalls.
Freely accessible local news is vital. Please power our reporters and help keep us independent with a donation today.
At the Homeless Count event last week, we happened to meet Daily News writer Dana Bartholomew who became interested in our photos from last week about the Orange Line bike path turning into a little skid row of its own. Soon after, his article: "As Los Angeles County volunteers completed the largest homeless count in the nation last week, many pointed out the trail of refuse left by transients between Sepulveda Boulevard and Hazeltine Avenue and beyond.A warren of sleeping holes littered with soggy clothes, weathered blankets, excrement and condoms dot chest-high brush along the path.In plain view lay a mattress and 50 feet of trash where some say homeless immigrants like to party after finishing their day-labor jobs. Plastic bags and other refuse line the trans-San Fernando Valley route. In spots, weeds eat up the pedestrian portion of the path." Also: Daily News writes an editorial on expanding the bicycle locker program in the Valley.