This is an archival story that predates current editorial management.
This archival content was written, edited, and published prior to LAist's acquisition by its current owner, Southern California Public Radio ("SCPR"). Content, such as language choice and subject matter, in archival articles therefore may not align with SCPR's current editorial standards. To learn more about those standards and why we make this distinction, please click here.
Anger Management: Glendale Cop Cops a Plea Deal in Road Rage Incident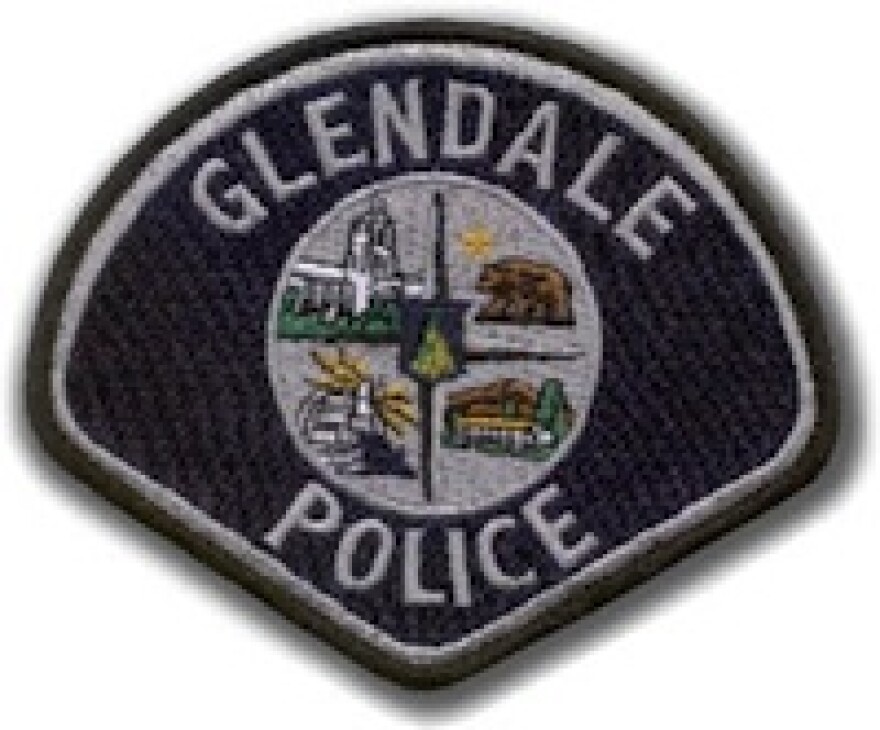 We need to hear from you.
Today during our spring member drive, put a dollar value on the trustworthy reporting you rely on all year long. The local news you read here every day is crafted for you, but right now, we need your help to keep it going. In these uncertain times, your support is even more important. We can't hold those in power accountable and uplift voices from the community without your partnership. Thank you.
Glendale Police Officer Eric Ritter has taken a plea deal for his role in an October 2010 road rage incident in which he fought with a fellow motorist while off-duty. As part of the deal, explains the Burbank Leader, Ritter must enroll in an anger management program.
Ritter pleaded no contest to a misdemeanor count of disturbing the peace, a lessened charge from the initial misdemeanor battery count.
The incident in question involved Ritter and another motorist, Armando Alvarez, who got into it on the streets. During the encounter, the men were "cutting each other off" while driving in Burbank on October 14th. "At a red light on Hollywood Way and Victory Boulevard, the men exited their vehicles and got into a scuffle," a spokesperson from the Burbank Police Department explained. A witness sought the aid of an officer in the area who was issuing a citation to another motorist, and the officer was able to break up the brawl.
Sentencing was deferred in the case in order to give Ritter time to comply with the terms of the plea deal. He could be sentenced to serve 90 days in jail and pay a $400 fine, however Ritter may find his charge reduced to an infraction if his progress is satisfactory.
"Ritter is expected to appear Feb. 29 in courtr for a progress check," notes the Leader. Sentencing is slated for September 28th, when the judge expects to see Ritter has complied with the order.
It's been many, many years since we saw this much snow in our mountains. Going up there right now isn't safe, but here are some places where you can enjoy the view and snap a pic.

April Valentine died at Centinela Hospital. Her daughter was born by emergency C-section. She'd gone into the pregnancy with a plan, knowing Black mothers like herself were at higher risk.

A look at years past when snows creeped into our citified neighborhoods, away from the mountains and foothills.

In the face of a drier future, that iconic piece of Americana is on its way out in Southern California.

Bob Gregory, 62, went missing the same day as Sands. His body was recovered near Mount Islip.