Anger Management: Glendale Cop Cops a Plea Deal in Road Rage Incident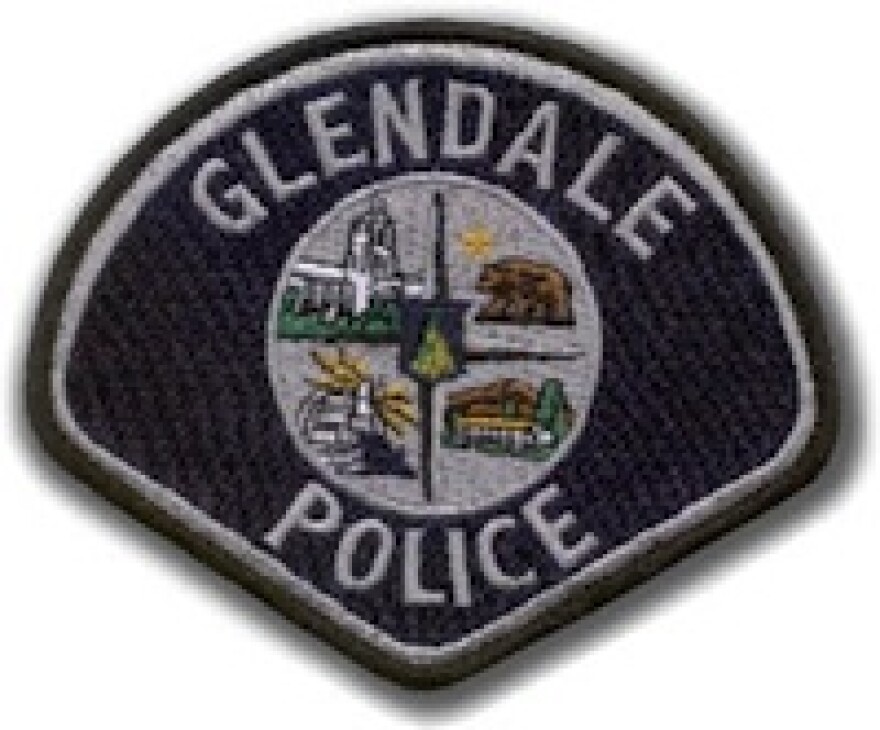 Stories like these are only possible with your help!
You have the power to keep local news strong for the coming months. Your financial support today keeps our reporters ready to meet the needs of our city. Thank you for investing in your community.
Glendale Police Officer Eric Ritter has taken a plea deal for his role in an October 2010 road rage incident in which he fought with a fellow motorist while off-duty. As part of the deal, explains the Burbank Leader, Ritter must enroll in an anger management program.
Ritter pleaded no contest to a misdemeanor count of disturbing the peace, a lessened charge from the initial misdemeanor battery count.
The incident in question involved Ritter and another motorist, Armando Alvarez, who got into it on the streets. During the encounter, the men were "cutting each other off" while driving in Burbank on October 14th. "At a red light on Hollywood Way and Victory Boulevard, the men exited their vehicles and got into a scuffle," a spokesperson from the Burbank Police Department explained. A witness sought the aid of an officer in the area who was issuing a citation to another motorist, and the officer was able to break up the brawl.
Sentencing was deferred in the case in order to give Ritter time to comply with the terms of the plea deal. He could be sentenced to serve 90 days in jail and pay a $400 fine, however Ritter may find his charge reduced to an infraction if his progress is satisfactory.
"Ritter is expected to appear Feb. 29 in courtr for a progress check," notes the Leader. Sentencing is slated for September 28th, when the judge expects to see Ritter has complied with the order.