City of Bell Gave Loans to Highly Paid Employees and Councilmembers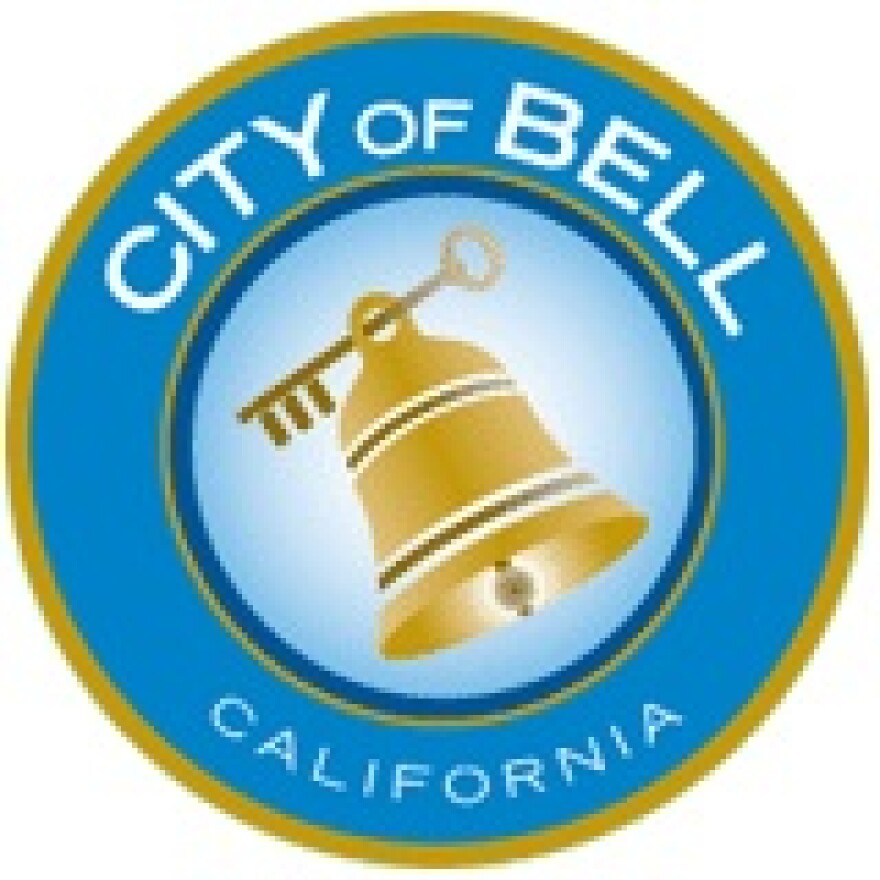 LAist relies on your reader support.
Your tax-deductible gift today powers our reporters and keeps us independent. We rely on you, our reader, not paywalls to stay funded because we believe important news and information should be freely accessible to all.
Oh Bell, your story never ends! The latest from the scandal-ridden city of Bell, where city officials were earning some of the highest municipal salaries in the country, are the loans they received. Yes, in addition to their sky-high salaries, they asked for loans, finds the LA Times.
Over the past eight years, around $900,000 in loans were given out to at least 50 people. Of those was two $80,000 loans to City Manager Robert Rizzo, who was paid close to $800,000 a year (and with benefits, it's more like $1.5 million). Councilmembers Oscar Hernandez and Luis Artiga received $20,000 loans, even though they were part-time employees earning an easy $100,000 a year. It appears that the city council never approved the creation of such a loan program.
Okay, what's next Bell?