Get Out: The Outpost Cup, Improv Noir, SoRo Fest, Doughnuts and Bourbon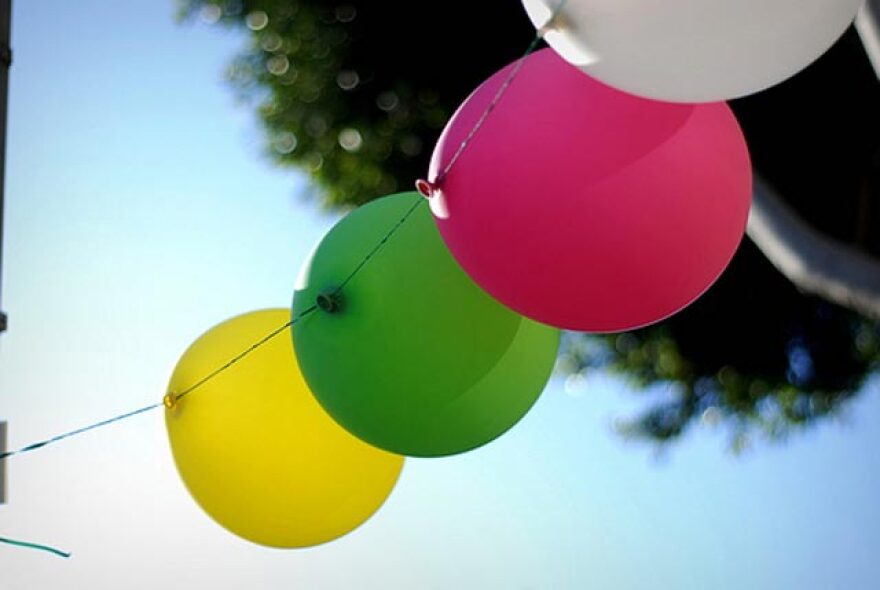 LAist relies on your reader support.
Your tax-deductible gift today powers our reporters and keeps us independent. We rely on you, our reader, not paywalls to stay funded because we believe important news and information should be freely accessible to all.
The Outpost Cup
The Beautiful Game, beautiful art and beautiful music will combine at the first Outpost Cup, a June 6 fundraiser to benefit Outpost for Contemporary Art, the Highland Park-based non-profit that bridges the local and international in its arts and culture programs. Teams of artists, neighborhood and work groups, competitive players, parents vs. kids, and other categories will compete on the pitch for soccer/futbol/futebol/football glory, along with live music, a variety of performance artists and other performers, food and drink from local restaurants and food trucks and more. 10 AM to 6 PM, at Vista Hermosa Park.
Impro Theatre's LA Noir Unscripted
There's only a few shows left in the run of Impro Theatre's witty, savvy on-the-fly tribute-meets-send up of film noir detective movies. Basing the plot on an audience suggestion, the actors dive headlong into the performance. From our review: "What ensues is a clever romp through the trenches of noir's beloved conventions, as the admirably skilled actors riff off each other, embracing fumbles and twists into the ad hoc plot and remarkably create a net that not only keeps the entire cast afloat, but manages to weave the strands of a complex mystery from conflict to resolution by the time the show must come to an end." There's a show tonight at 7 @Theatre Asylum in Hollywood (it closes next weekend). $20. [Tickets/info]