Woman Barricaded in Southwest L.A. After Shooting at Neighbor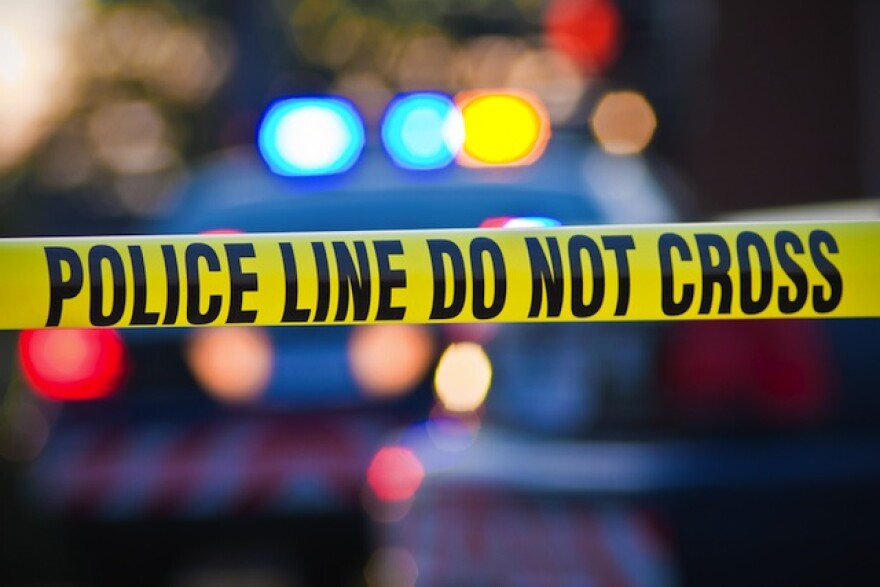 LAist relies on your reader support, not paywalls.
Freely accessible local news is vital. Please power our reporters and help keep us independent with a donation today.
City News Service reports that a woman has barricaded herself in a house in Southwest L.A. after firing a shot at her neighbor. Police have surrounded the house, and no injuries have been reported as of yet.
The incident began at about 6:20 a.m. on the 1900 block of West 95th Street, and a SWAT team has since been called in.