Two Men Arrested in Killings of USC Grad Students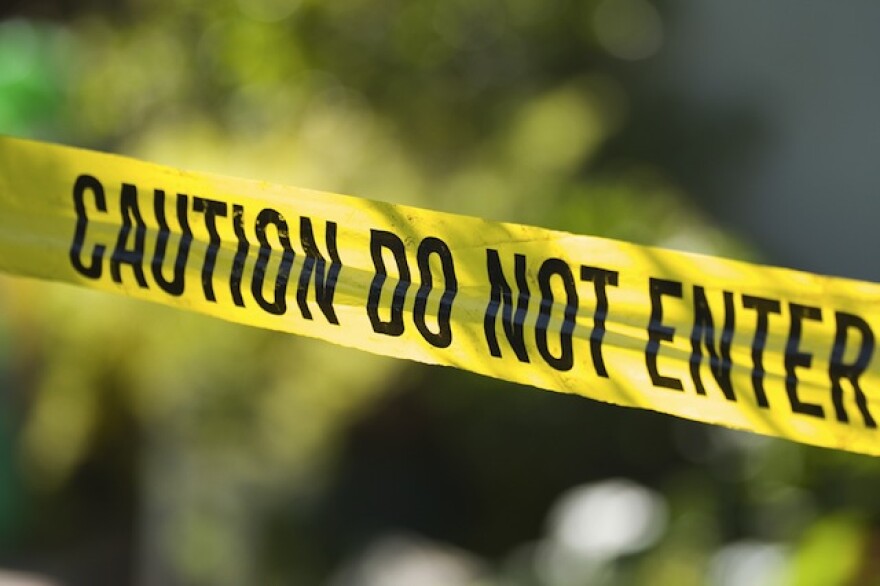 LAist relies on your reader support.
Your tax-deductible gift today powers our reporters and keeps us independent. We rely on you, our reader, not paywalls to stay funded because we believe important news and information should be freely accessible to all.
Two men were taken into custody today in the fatal shootings of two USC engineering students last month.
The suspects' names have not been given but unnamed police sources told the Los Angeles Times that the evidence against the suspect accused of pulling the trigger is strong. Detectives found ballistic evidence that matches up with evidence from two previous shootings. Also, an item found in one of the suspect's possession can easily be traced back to the victims.
The suspect who pulled the trigger was arrested around 4 pm on the 1200 block of 91st Street in South Los Angeles, the Times reported. This suspect did not have an extensive criminal record (except for the two other shootings). The second suspect, who is believed to have been present at the scene, was taken into custody in the Antelope Valley a few hours later.
UPDATED 5/19: Police have released the suspects' names. Bryan Barnes, 20, of Los Angeles is accused of being the South Los Angeles suspect who pulled the trigger. Javier Bolden, 19, of Palmdale is accused of being his accomplice. Both men are expected to be charged with murder and are being held downtown without bail, police say. The Los Angeles Times reports that police found one of the victim's cell phones at Barnes' home.
Related:
USC Doesn't Have Enough Off-Campus Security, Says Suit Filed By Slain Students' Parents