Train Derails in Antelope Valley, Residents Evacuated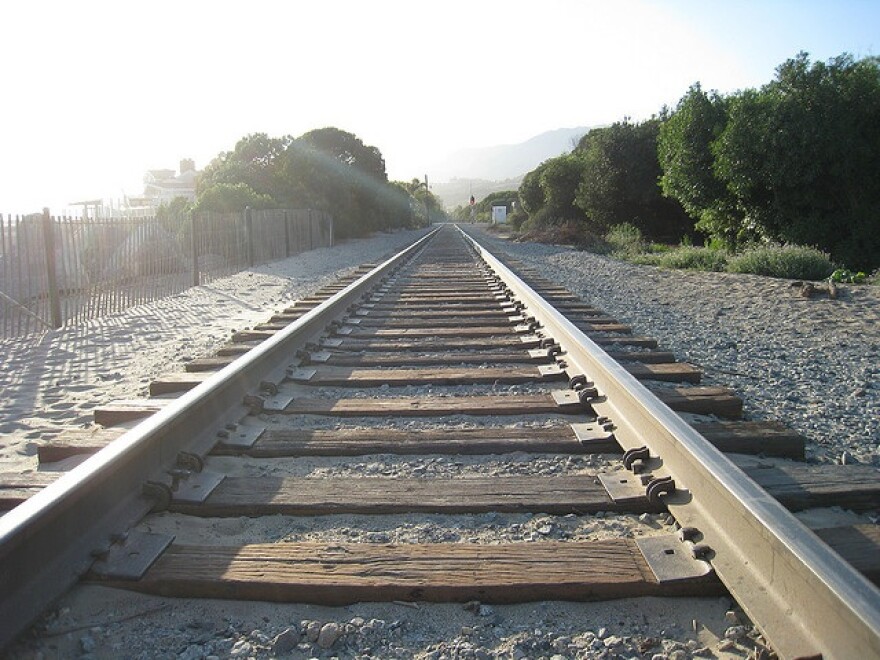 LAist relies on your reader support, not paywalls.
Freely accessible local news is vital. Please power our reporters and help keep us independent with a donation today.
A freight train derailed earlier this afternoon in the Antelope Valley, causing officials to evacuate residents as they try to figure out whether hazardous material that the train was carrying leaked into the atmosphere, reports L.A. Now. The train had two people aboard, and it appears as though no other vehicles were involved. Nearly half of the 62-car train went off the tracks.