Thousands Expected at Free Medical Clinic in LA Sports Arena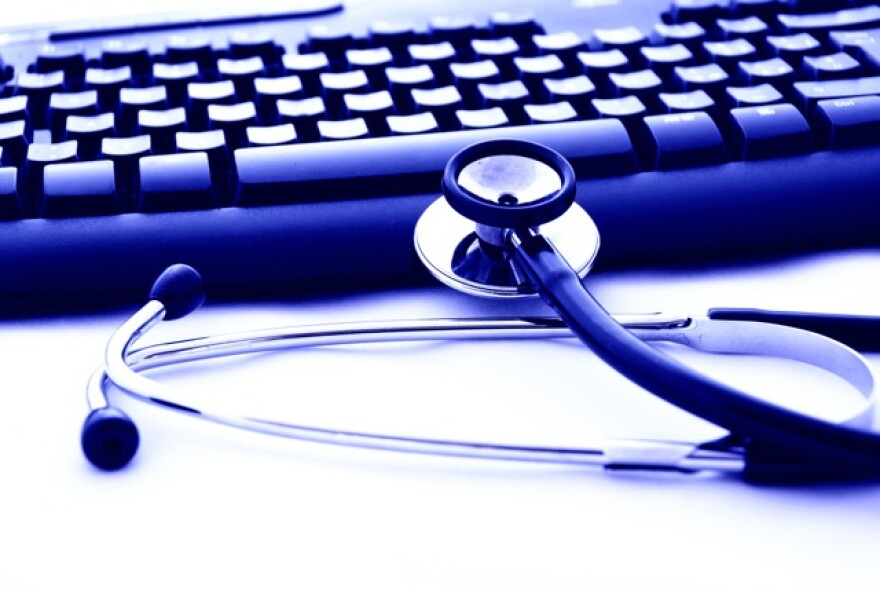 Stories like these are only possible with your help!
You have the power to keep local news strong for the coming months. Your financial support today keeps our reporters ready to meet the needs of our city. Thank you for investing in your community.
People needing medical care came out in droves this morning to be seen by doctors, dentists and other health care professionals at a free clinic set up at the LA Sports Arena.
The clinic was organized by a local nonprofit called CareNow, and an estimated 1,200 people were among the first there, reports the Huffington Post. The clinic will be open for the next four days, and organizers are expecting somewhere around 5,000 attendees altogether.
Most of the patients reportedly need dental care, with vision care coming in a close second.