This is an archival story that predates current editorial management.
This archival content was written, edited, and published prior to LAist's acquisition by its current owner, Southern California Public Radio ("SCPR"). Content, such as language choice and subject matter, in archival articles therefore may not align with SCPR's current editorial standards. To learn more about those standards and why we make this distinction, please click here.
"There are cars in front of me and I can't stop." Sheriff's Dispatcher Helps Woman With Stuck Accelerator Safely Stop Car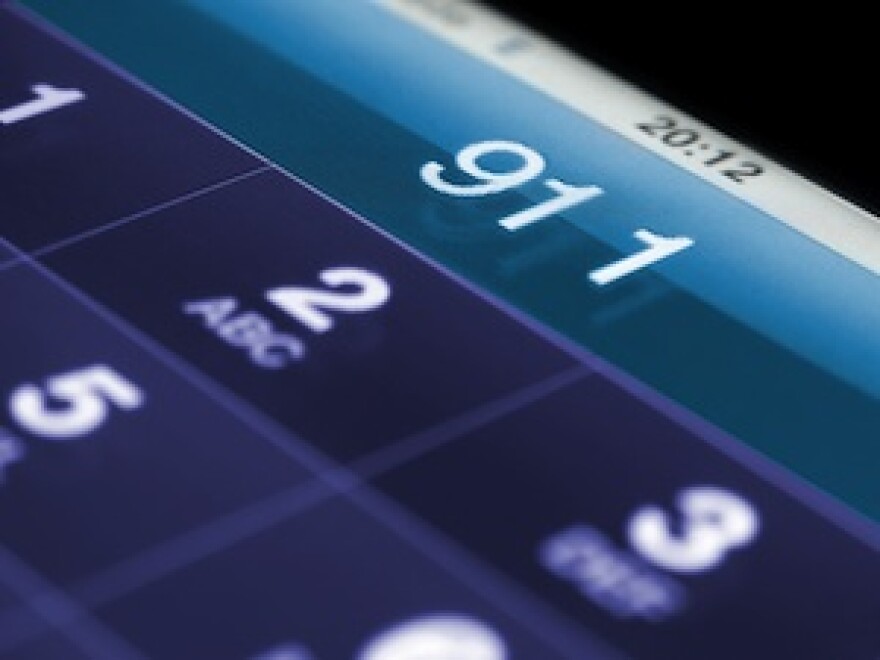 We need to hear from you.
Today, put a dollar value on the trustworthy reporting you rely on all year long. The local news you read here every day is crafted for you, but right now, we need your help to keep it going. In these uncertain times, your support is even more important. We can't hold those in power accountable and uplift voices from the community without your partnership. Thank you.
Late Monday morning, Los Angeles County Sheriff's Dispatcher (Law Enforcement Technician) Richard Engersbach at the Crescenta Valley Station was transferred a 911 call from a woman driving along Foothill Boulevard in La Cañada-Flintridge who said her car's accelerator pedal was stuck and she was afraid she couldn't stop.The 40-year-old Sunland woman was in her Ford Escort with her five-year-old daughter, as they drove through La Cañada's shopping district on the area's main drag. The driver was approaching a red light, and stuck at about 20-15 mph. Growing increasingly upset, she said to Engersbach "There are cars in front of me and i can't stop," explains the L.A. County Sheriff's Department.
Engersbach kept calm, and directed the woman:
He asked her to check her brakes, then told her to put the car in neutral and turn off the engine. Although audibly shaken and upset, she followed his instructions. The car began to slow down and the vehicle engine died. Her car finally came to a stop before she reached the intersection.
The LASD says what the woman was able to do with Engersbach's guidance "likely prevented a serious traffic collision and possibly serious injuries or even death to the caller and her child."
It's been many, many years since we saw this much snow in our mountains. Going up there right now isn't safe, but here are some places where you can enjoy the view and snap a pic.

April Valentine died at Centinela Hospital. Her daughter was born by emergency C-section. She'd gone into the pregnancy with a plan, knowing Black mothers like herself were at higher risk.

A look at years past when snows creeped into our citified neighborhoods, away from the mountains and foothills.

In the face of a drier future, that iconic piece of Americana is on its way out in Southern California.

Bob Gregory, 62, went missing the same day as Sands. His body was recovered near Mount Islip.