"There are cars in front of me and I can't stop." Sheriff's Dispatcher Helps Woman With Stuck Accelerator Safely Stop Car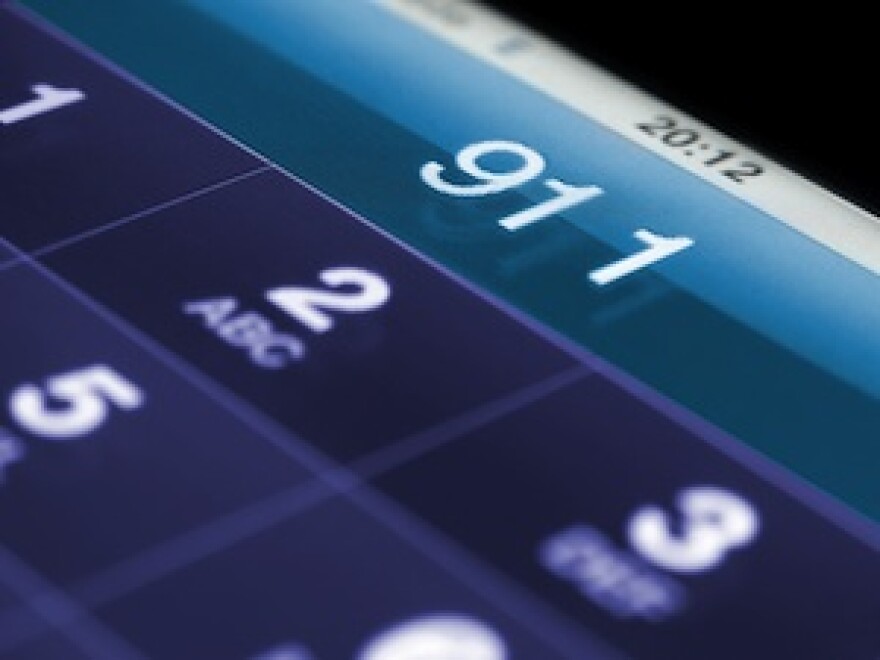 Stories like these are only possible with your help!
You have the power to keep local news strong for the coming months. Your financial support today keeps our reporters ready to meet the needs of our city. Thank you for investing in your community.
Late Monday morning, Los Angeles County Sheriff's Dispatcher (Law Enforcement Technician) Richard Engersbach at the Crescenta Valley Station was transferred a 911 call from a woman driving along Foothill Boulevard in La Cañada-Flintridge who said her car's accelerator pedal was stuck and she was afraid she couldn't stop.The 40-year-old Sunland woman was in her Ford Escort with her five-year-old daughter, as they drove through La Cañada's shopping district on the area's main drag. The driver was approaching a red light, and stuck at about 20-15 mph. Growing increasingly upset, she said to Engersbach "There are cars in front of me and i can't stop," explains the L.A. County Sheriff's Department.
Engersbach kept calm, and directed the woman:
He asked her to check her brakes, then told her to put the car in neutral and turn off the engine. Although audibly shaken and upset, she followed his instructions. The car began to slow down and the vehicle engine died. Her car finally came to a stop before she reached the intersection.
The LASD says what the woman was able to do with Engersbach's guidance "likely prevented a serious traffic collision and possibly serious injuries or even death to the caller and her child."