Teen Who Went Missing Four Years Ago is Reunited With Family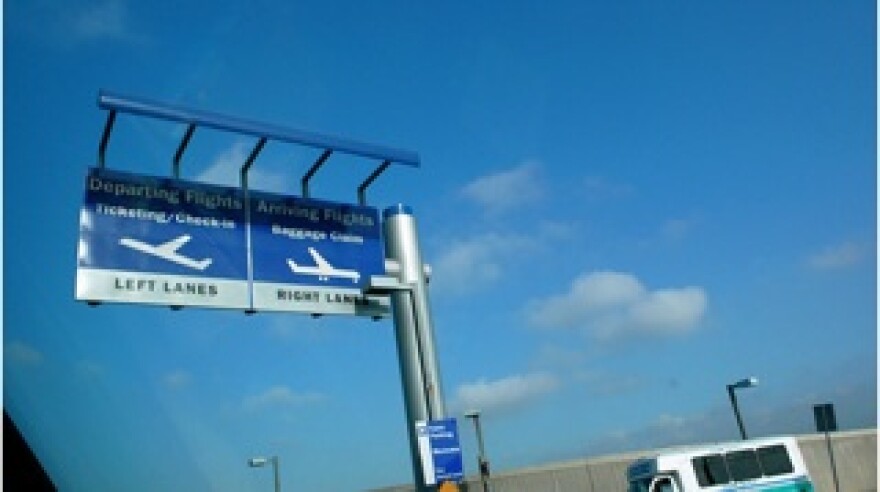 Stories like these are only possible with your help!
You have the power to keep local news strong for the coming months. Your financial support today keeps our reporters ready to meet the needs of our city. Thank you for investing in your community.
After not seeing her daughter for four years, a Ventura County mom and her child have been reunited.The Ventura County Star reports that Chioma Gray was 15 when Andrew Joshua Tafoya, then 20, pulled up to her high school, gathered her into a car, and took off for Mexico. The two had dated before, and Tafoya had been released from prison the night before after serving time on charges of statutory rape. The charges sprang from sexual relations with Gray.
Francine Black, Gray's mother, would later discover that Gray and Tafoya were living together in Acapulco, Mexico, where he was teaching snorkeling and she was working as a waitress.
But until then, Black reportedly couldn't locate Gray and heard nothing about the teen's whereabouts. Black hired a private investigator and filed lawsuits against Tafoya and his parents, and at one point, she was told by authorities that unrecognizable, charred remains found in Tijuana were those of her daughter.
Chioma was returned to the U.S. after Black got a phone call from Tafoya in early September, saying that Chioma was in trouble. U.S. Marshals became involved, and both Tafoya and Chioma were returned to the U.S. They landed at LAX last night.
KTLA reports that Tafoya will likely be booked in Ventura County, and it's unclear what charges he'll face.