Officer Misfires Gun During Safety Presentation At Elementary School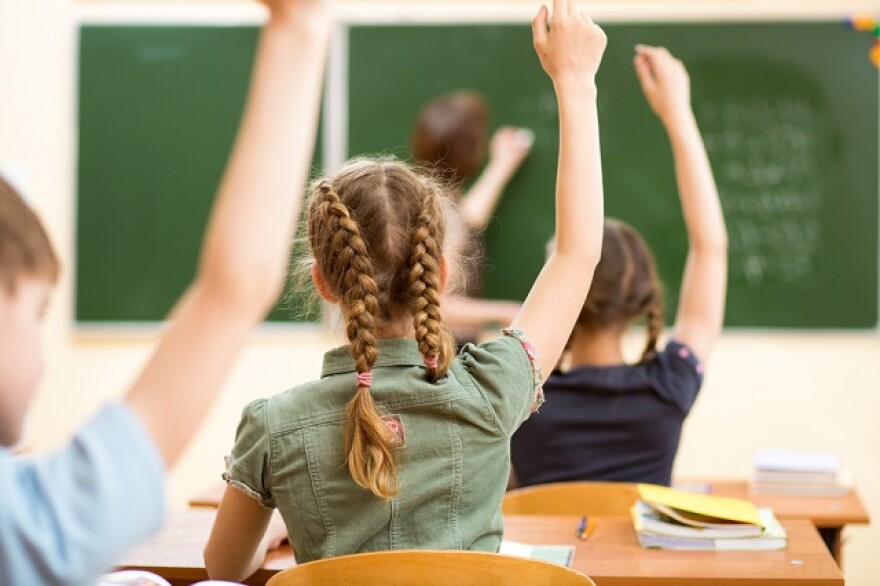 Stories like these are only possible with your help!
Your donation today keeps LAist independent, ready to meet the needs of our city, and paywall free. Thank you for your partnership, we can't do this without you.
In an ironic turns of events, students were injured at an elementary school in Chino after an officer's pistol accidentally discharged during a safety presentation today. The police officers were at Newman Elementary School for Red Ribbon Week, an initiative to keep kids off of drugs.
Two students were taken to the hospital for minor injuries, reported CBS Los Angeles. Another one went home with a parent after the incident took place at 11:15 a.m., Tamrin Olden, crime prevention supervisor for the Chino Police Department, told NBC Los Angeles. No further details have been released.