Cal Grant Ups Award Amounts to Help Offset CSU Tuition Hikes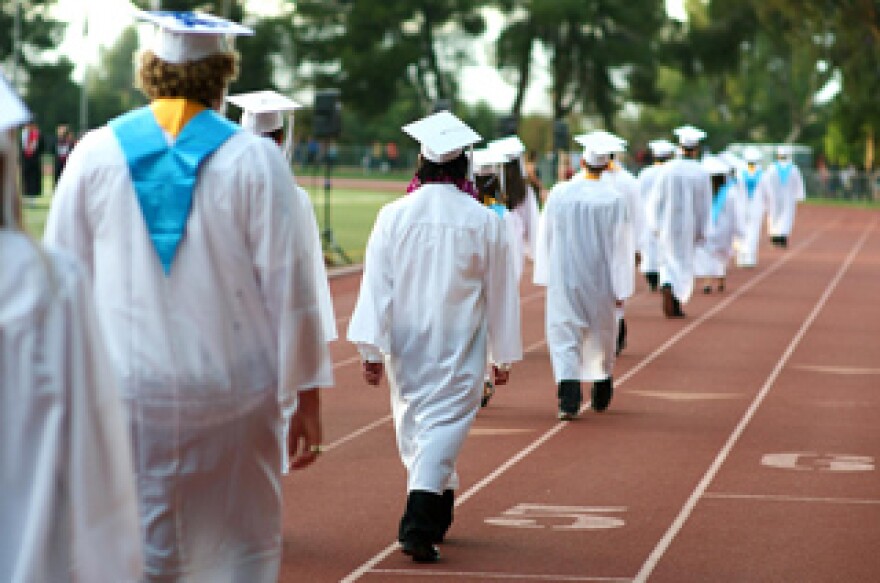 LAist relies on your reader support.
Your tax-deductible gift today powers our reporters and keeps us independent. We rely on you, our reader, not paywalls to stay funded because we believe important news and information should be freely accessible to all.
Not all higher education news from the state is grim, thankfully. As a response to the new state budget's inclusion of hundreds of millions in cuts in our two university systems, the Cal Grant program announced late last week that they would adjust award monies to cover the student fee increases implemented at the California State University schools for the upcoming academic year. "The total State University Fee increase of $978 will be offset dollar-for-dollar for all 62,600 Cal Grant A and B recipients attending the CSU," a press release details.So many CSU students rely on grants to help them pay for their education, which makes grant programs at the state, university and national level vital to their success. Other grant programs are also making award adjustments to help bridge the new gaps due to tuition hikes:
In addition to the Cal Grant, all 108,900 recipients of the CSU State University Grant will receive dollar-for-dollar fee offsets for 2009-10. Federal Pell Grant recipients will receive an increase of $619, and federal higher education tax credits will continue to help families cover expenses other than the State University Fee.
Although this is indeed a spark of "good news" in California's higher ed budgeting woes, the fact remains that matriculating at a CSU, or UC, is becoming increasingly difficult due not only to increased fees, but enrollment caps and freezes, class cancellations, and curtailed resources, all of which impact the students and the employees at our UC and CSU campuses.