SoCal Serial Killer Alcala Suspected In 1977 SF Cold Case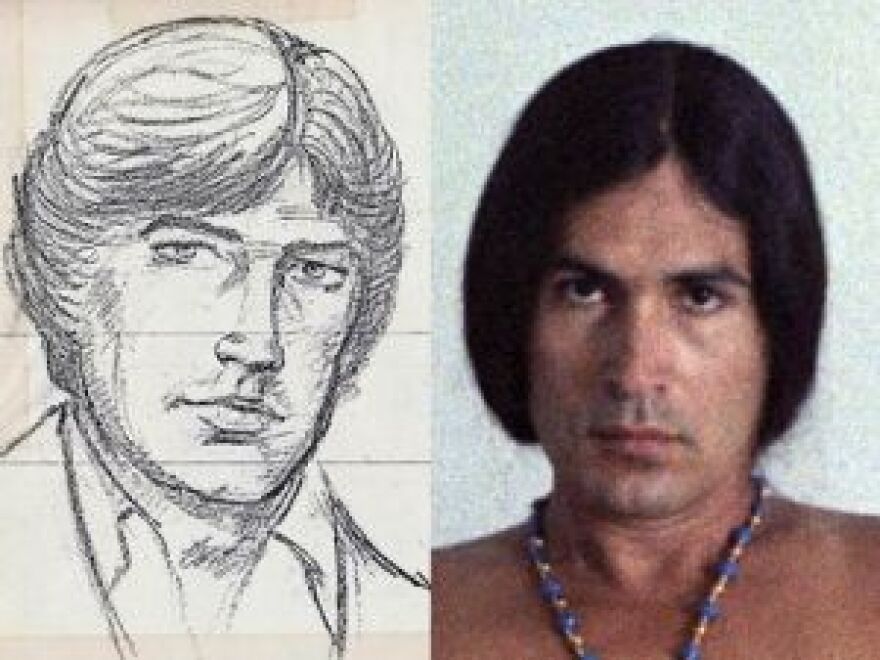 LAist relies on your reader support.
Your tax-deductible gift today powers our reporters and keeps us independent. We rely on you, our reader, not paywalls to stay funded because we believe important news and information should be freely accessible to all.
Condemned to death last year by an Orange County jury for five sexual assault slayings in the 1970s including a 12-year-old Huntington Beach girl, serial killer Rodney Alcala is now the primary suspect in a 34 year old unsolved murder of a 19-year-old woman in the Bay Area.
Charged also this year with two New York cold-case murders, Alcala "is suspected of the sexual assault, torture and strangulation of Pamela Jean Lambson, a computer assistant and aspiring actress and singer who disappeared from Fisherman's Wharf in San Francisco on Oct. 8, 1977 after she went to pose for a freelance photographer," reports the OC Register. "Her nude, bruised and battered body found the next day" on a Mount Tamalpais trail a few miles from where Alcala now waits on death row at San Quentin Prison.However, despite Marin County officials being "absolutely certain" Rodney Alcala is responsible for the murder of Pam Lambson, he will will not be charged in her death due to disintegrated DNA evidence deemed not viable for testing and comparison with the Orange County lab.