ArcLight goes 'oh my gawd' Valley
Stories like these are only possible with your help!
You have the power to keep local news strong for the coming months. Your financial support today keeps our reporters ready to meet the needs of our city. Thank you for investing in your community.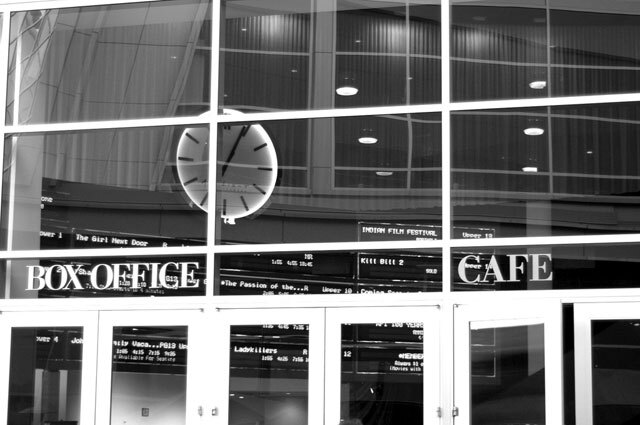 After a short hiatus of movie theater experiences at the Sherman Oaks Galleria this summer, Pacific Theatres reopened their doors as an ArcLight yesterday in a soft launch, preparing for the official December 14 grand opening. This will be the second Arclight in Los Angeles, the first being in Hollywood. In addition to the ArcLight's standards of reserved seating, no lines, large seats, 21 and over screenings (what will all those teens do now?!) and full bar, the Sherman Oaks theater includes a coffee bar, restaurant and bar (with view over the 404/101 junction), gift shop and a costume exhibition.
Q & As will also come to the Valley. Tonight, Todd Haynes will be talking about his Bob Dylan bio, "I'm Not There," and Paul Schrader will chat up his film, "The Walker" on November 29. Additionally, the AFI 100 series will have a few events until 2008 when there will be screenings every Monday through September.
· Upscale moviegoing experience opens in Sherman Oaks [Daily News]
Photo by photoren via Flickr