Race for Council District 5: Not So Fast, Paul Koretz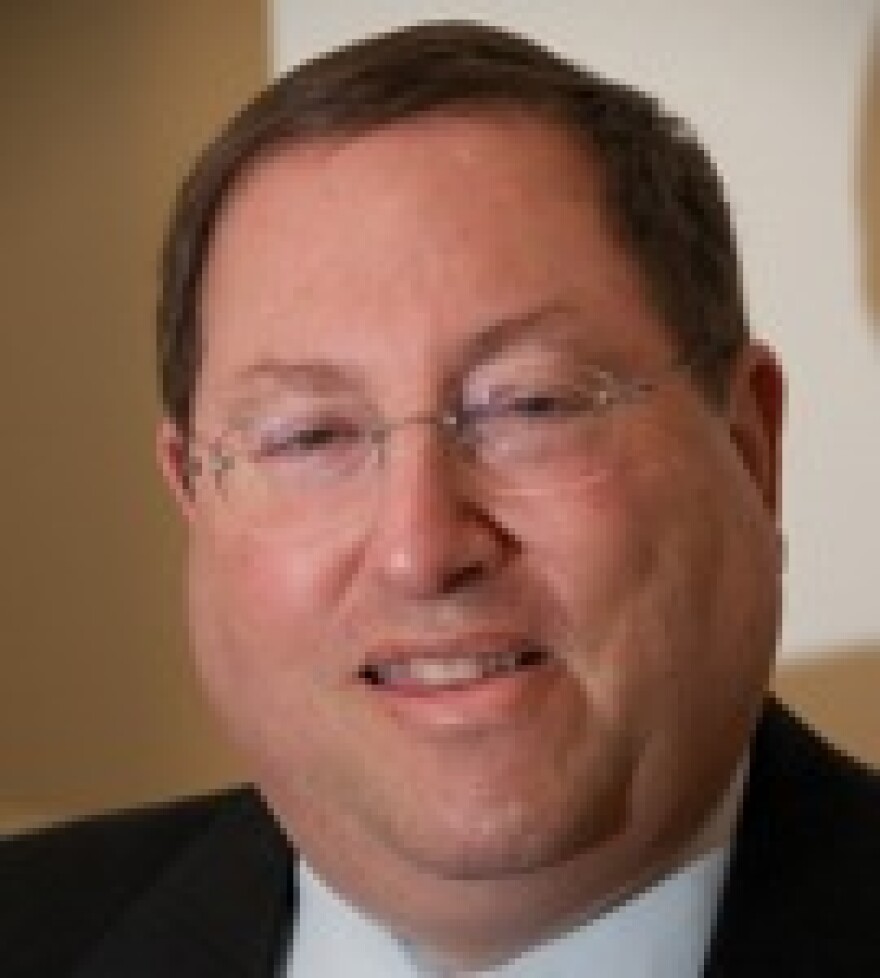 LAist relies on your reader support, not paywalls.
Freely accessible local news is vital. Please power our reporters and help keep us independent with a donation today.
Former West Hollywood Councilman and Assemblyman Paul Koretz claimed victory for LA's 5th district seat late Tuesday night. Then an e-mail late yesterday afternoon came with some sobering news.
"We learned last night from the County Registrar that their original estimate of approximately 100 ballots left to be counted was incorrect," an e-mail last night stated. "They are now reporting that there are between 500 and 1,000 ballots still to be counted on Friday afternoon. The original estimate of 100 is now included in the updated count. Paul is currently leading by 702 votes."
He faces community organizer and attorney David Vahedi. The 5th District stretches from the Valley over the Hollywood Hills and into the Westside (.pdf map).