Proposed Bicycle Anti-Harassment Law Passed by Transit Panel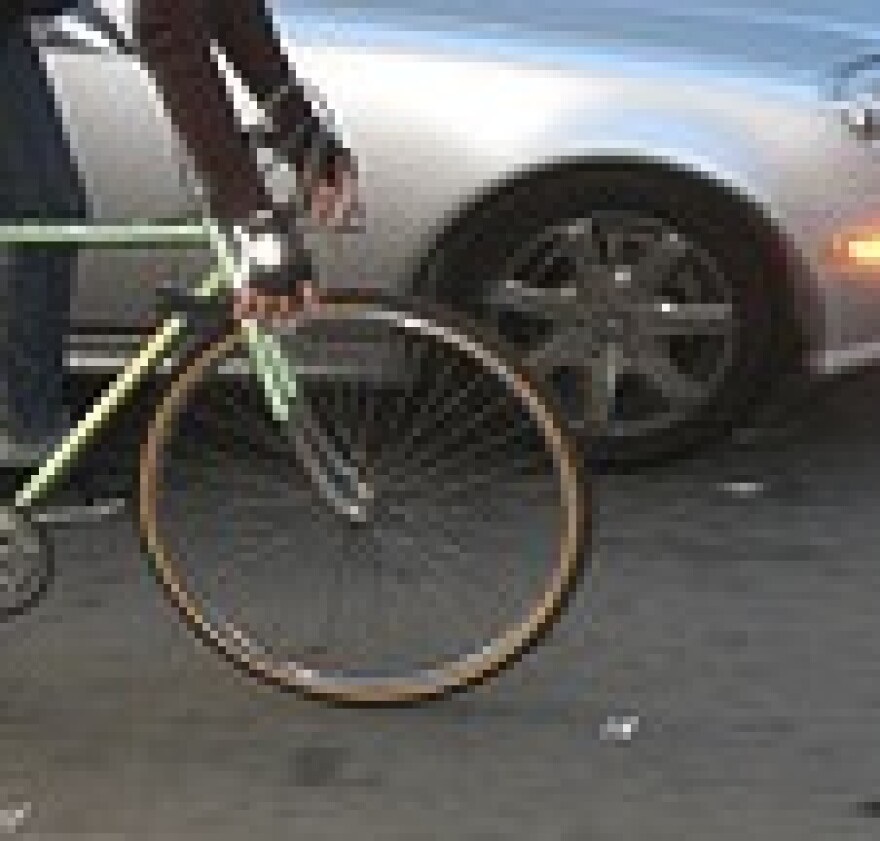 LAist relies on your reader support, not paywalls.
Freely accessible local news is vital. Please power our reporters and help keep us independent with a donation today.
Members of the Los Angeles City Council Transportation Committee today approved the proposed Bicyclist Anti-Harassment Ordinance, passing consideration of the motion to the city's Public Safety Committee. The motion will not become law unless passed by the full City Council. The issue will likely be taken up in January next year. The next council transit committee meeting will take place on January 13th, when sharrows and bike sharing will be discussed.