Postal Worker Ejected From Truck After Collision With 13-Year-Old Driver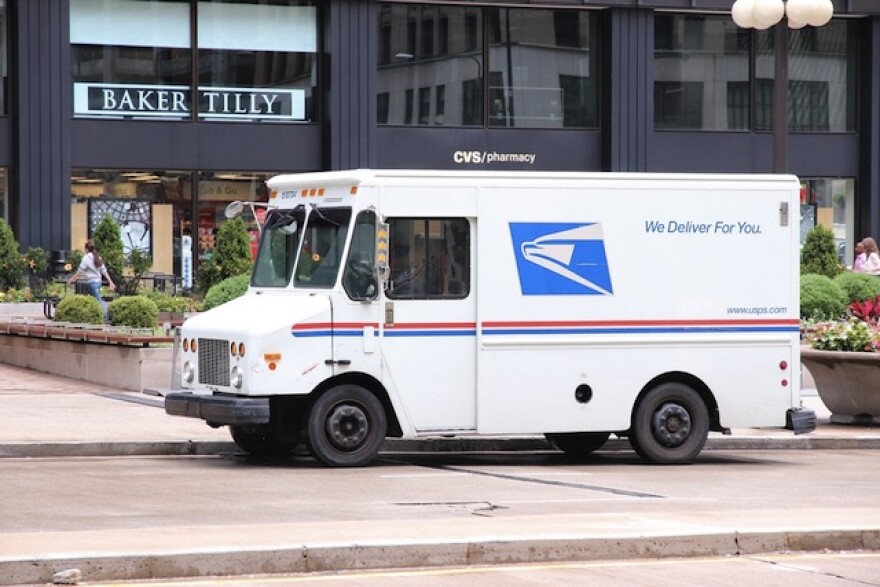 Stories like these are only possible with your help!
Your donation today keeps LAist independent, ready to meet the needs of our city, and paywall free. Thank you for your partnership, we can't do this without you.
A postal worker was injured after she was involved in a car crash with a 13-year-old boy driving a pickup truck.
The collision happened around 4:20 p.m. in Angelino Heights when the teen ran through a stop sign in his sister's truck that he had taken for a joyride without her permission, according to Eastsider LA and KTLA. The impact caused the 30-something-year-old woman to be ejected through her windshield and then pinned under her vehicle when it overturned on its side.
The juvenile fled from the scene, but was soon found and booked on felony hit-and-run charges, according to CBS Los Angeles. The postal carrier was taken to a hospital to be treated for her head and hip injuries.