New to California Endangered Species List: Republicans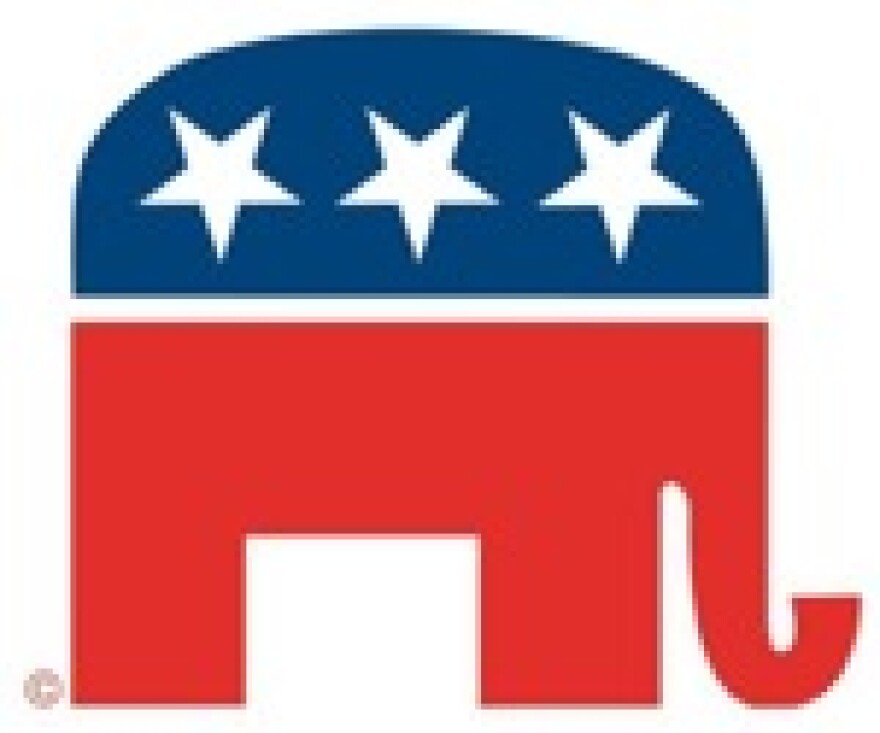 LAist relies on your reader support, not paywalls.
Freely accessible local news is vital. Please power our reporters and help keep us independent with a donation today.
"Not only is the current statewide Republican registration of 31% a historic low, but for the first time there is not a single congressional, state senate or assembly district that has a majority Republican registration," finds Fox and Hounds Daily, a blog about the state's politics and business. Is this a sign of the times or because more people are deciding to register as "Decline to State" or was this predictable when assembly districts were gerrymandered in 2001? Maybe that theory of three Californian states is now dissipating. (h/t, LA Observed).