Phew! All of L.A. Animal Services' Guns Are Accounted For, Audit Finds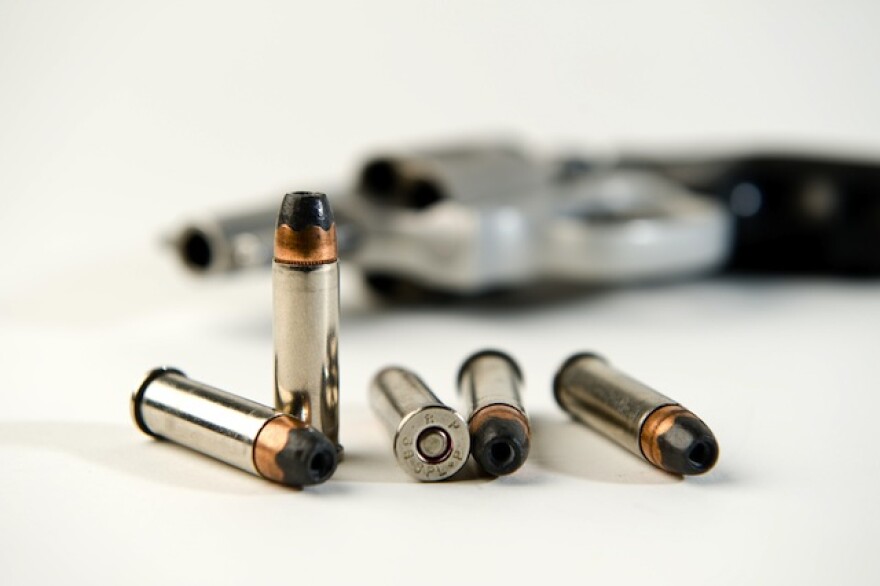 Stories like these are only possible with your help!
You have the power to keep local news strong for the coming months. Your financial support today keeps our reporters ready to meet the needs of our city. Thank you for investing in your community.
In August, about 120 guns were seized from the city's animal control officers and facilities as part of a department audit conducted by City Controller Wendy Greuel. Thursday, officials announced the audit determined that all of the department's weapons were accounted for, though there had been previous concerns some weapons had gone missing.
"The Los Angeles Police Department tallied 122 guns seized two months ago from six Animal Services shelters after months of tabulating them by make and serial number," reports the Daily News.
The audit was requested from Animal Services head Brenda Barnette, when "sloppy records" pointed to possibly missing weapons. However, not everyone shares Barnette's reasoning for the audit: "Others said it followed a report this summer that a wounded hummingbird had been euthanized with birdshot at the West Valley shelter."
Using weapons to euthanize smaller animals is dangerous practice and safety issue. The weapons issued to the department are intended for use on large animals only.
122 guns is a large quantity for the operation, considering its intended scope, say city officials, who reportedly "were shocked at the number of guns - enough for three for each animal control officer - stashed in lockers at each shelter."
Consequently, each shelter will be accorded fewer guns:
Barnette said that one .38-caliber handgun will now be returned to each shelter for such use. In addition, one rifle will available to officers in the San Fernando Valley, and another in Los Angeles.
Barnette adds she will seek alternative methods for officers to employ in euthanizing small animals, and train workers accordingly.