No Spin Zone: Villaraigosa to Lose Press Secretary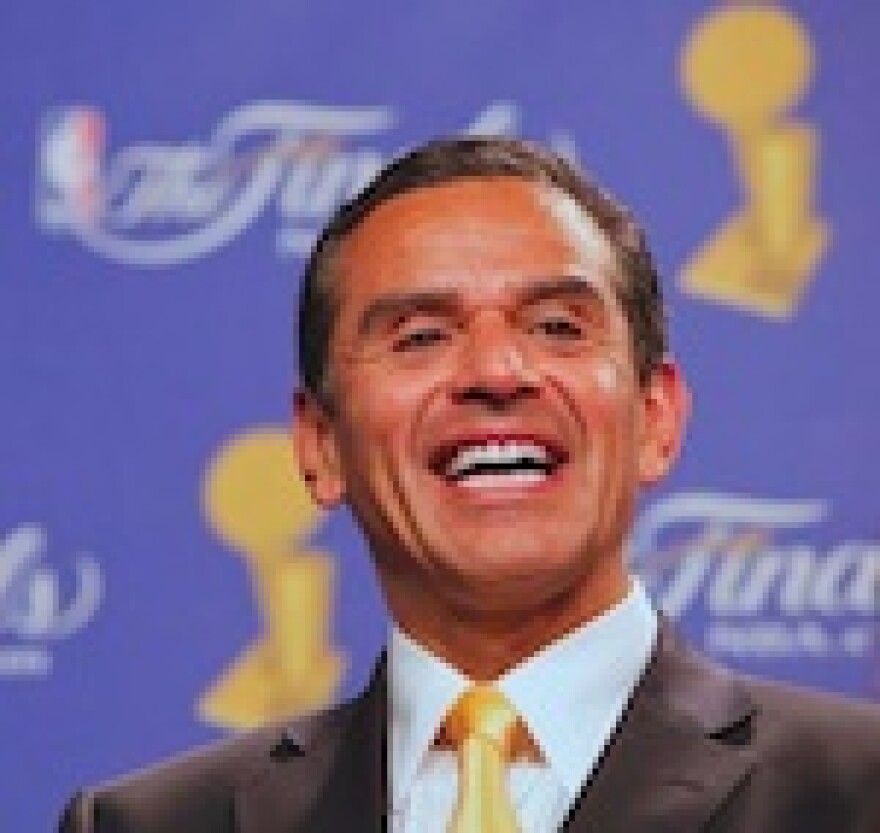 LAist relies on your reader support, not paywalls.
Freely accessible local news is vital. Please power our reporters and help keep us independent with a donation today.
Mayor Antonio Villaraigosa will lose his senior press secretary, Sarah Hamilton, as she heads back to Chicago to work for another dashing elected official, Rahm Emanuel, reports the Daily News.
Hamilton came on to work for Villaraigosa in 2009, and has since earned her keep by dealing with publicity nightmares ranging from the horrendous state of the budget to Carmageddon. In Chicago, she'll take over running communications for the city's police department. According to the Daily News, Hamilton had this to say about her departure:
"Working in the Villaraigosa administration has been fantastic, and it is an honor to have played even a small role in the phenomenal work this mayor is doing for this city," Hamilton said. "It is bittersweet to leave Los Angeles, but as a Chicago native, I am very excited to return to the city where I grew up and serve its residents by working in Mayor (Rahm) Emanuel's administration."