Nice Package? Lifeguard Pensions To Be Scaled Back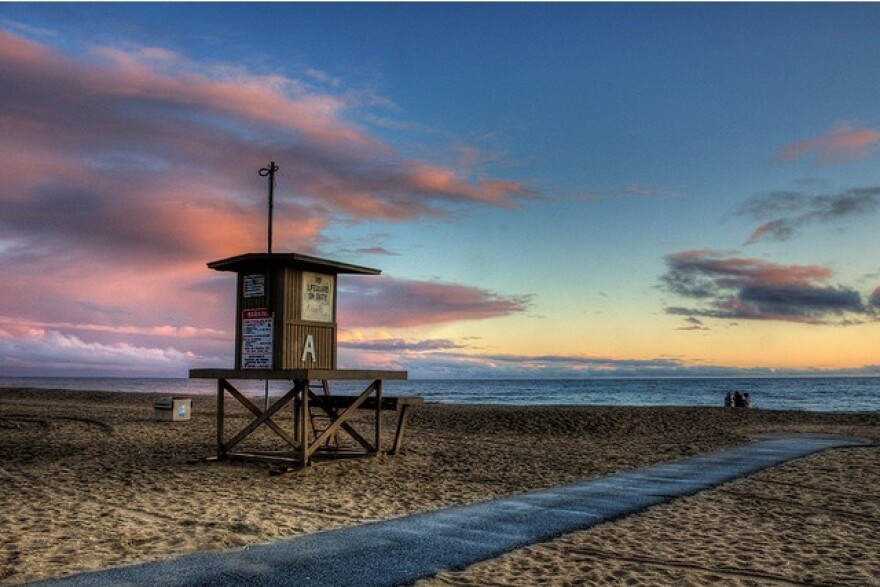 Stories like these are only possible with your help!
You have the power to keep local news strong for the coming months. Your financial support today keeps our reporters ready to meet the needs of our city. Thank you for investing in your community.
Bowing to pressure from city leaders, Newport Beach lifeguards have agreed to a "scaled-down" pension benefits agreement, according to the Daily Pilot. Newport paid approximately $500,000 toward 14 full-time lifeguards' pension plans In 2010.
The City Council on Tuesday is slated to approve a new contract with the full-time lifeguards that would establish a lower pension plan for new employees, and would require current guards to contribute more to their retirement costs. Newport is one of the coastal California cities clawing back lifeguard pension benefits. As local governments grapple with mounting retirement bills, officials have looked to the guards' generous "public safety" pensions as one place to trim.


Currently guards have a contract that makes them eligible for a pension "worth up to 90% of their largest paycheck at age 50." New hires would have a pension worth up to 50% less if the new contract is approved today. Under the new contract, lifeguards would also pay 9% of their salary toward pensions instead of the current 3.5%.