Metrolink Train Strikes and Injures Woman, Kills Coyote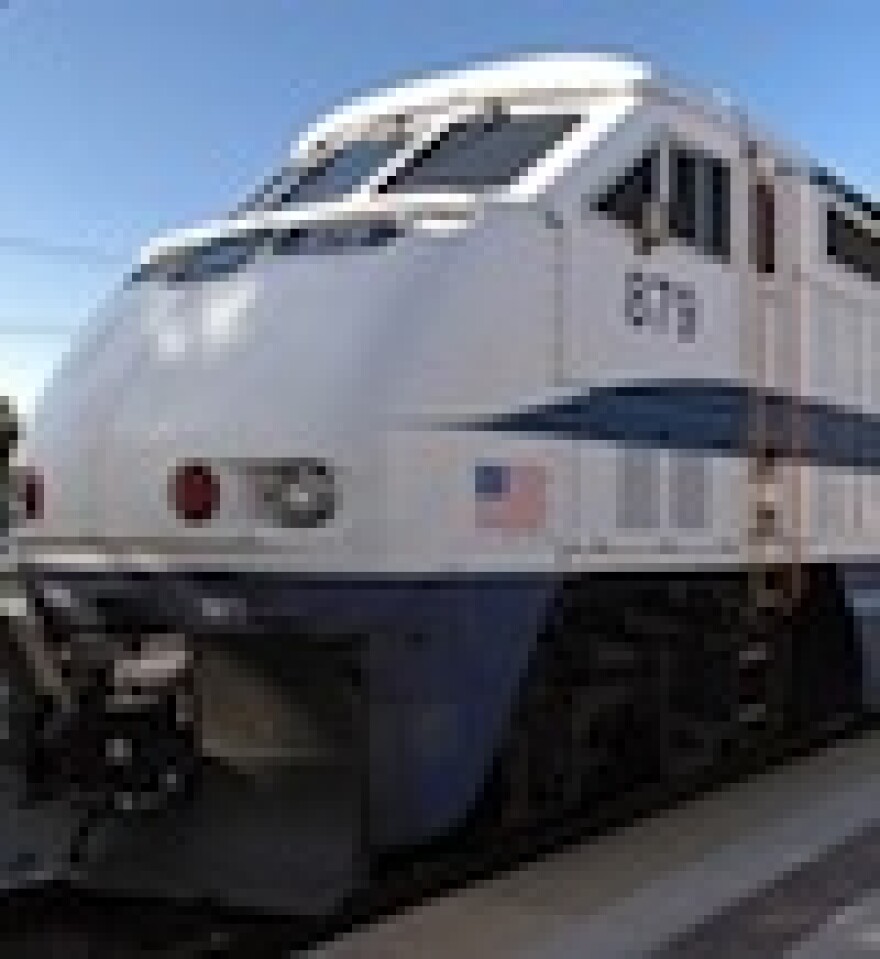 LAist relies on your reader support.
Your tax-deductible gift today powers our reporters and keeps us independent. We rely on you, our reader, not paywalls to stay funded because we believe important news and information should be freely accessible to all.
A Metrolink train headed from the Sylmar station to the Sun Valley station struck and injured a woman and struck and killed a coyote this morning. The incident took place near the 9500 block of North San Fernando Road at around 5 a.m.
The female victim is said to be a 40-year-old pedestrian who sustained injuries to her right hand, arm, and leg, according to the Los Angeles Fire Department. She was transported to a hospital for treatment.
The coyote, however, died on the tracks, notes City News Service.