Man Arrested in Hollywood for Bogus Briefcase Bomb Threat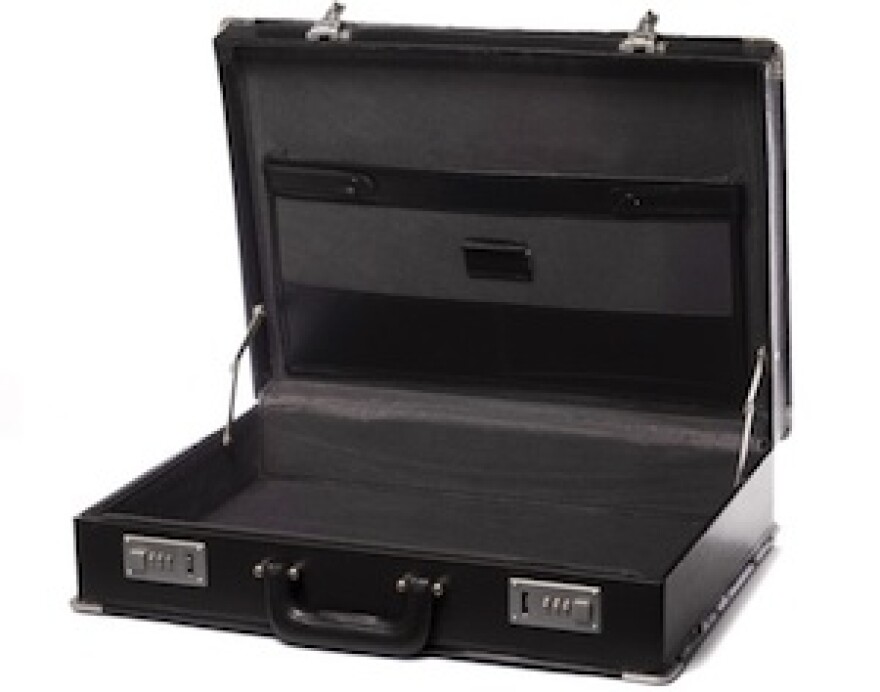 LAist relies on your reader support.
Your tax-deductible gift today powers our reporters and keeps us independent. We rely on you, our reader, not paywalls to stay funded because we believe important news and information should be freely accessible to all.
There was a bit of scene late last night in Hollywood after a man claimed to have a bomb and was threatening to set it off. After all was said and done, however, the bomb bit was bogus, and the man was busted for making false threats.The incident took place on Vine Street near Fountain in front of the Academy of Motion Picture Arts and Sciences' Pickford Center for Motion Picture Study, reports City News Service, and began at around 10 p.m. when the unidentified man reportedly told the Big Lots security guard he had a bomb inside his briefcase and was planning to detonate it.
The Los Angeles Police Department called in the bomb squad, and, as Sgt. Raul Jovel explained, their bomb disposal experts "dismantled the briefcase using a robot and a water
cannon," only to discover there was no bomb inside.
The suspect, in his 40s, was booked on suspicion of making a false bomb threat.