Making Waves: Huntington Beach Little League Team Heads to World Championship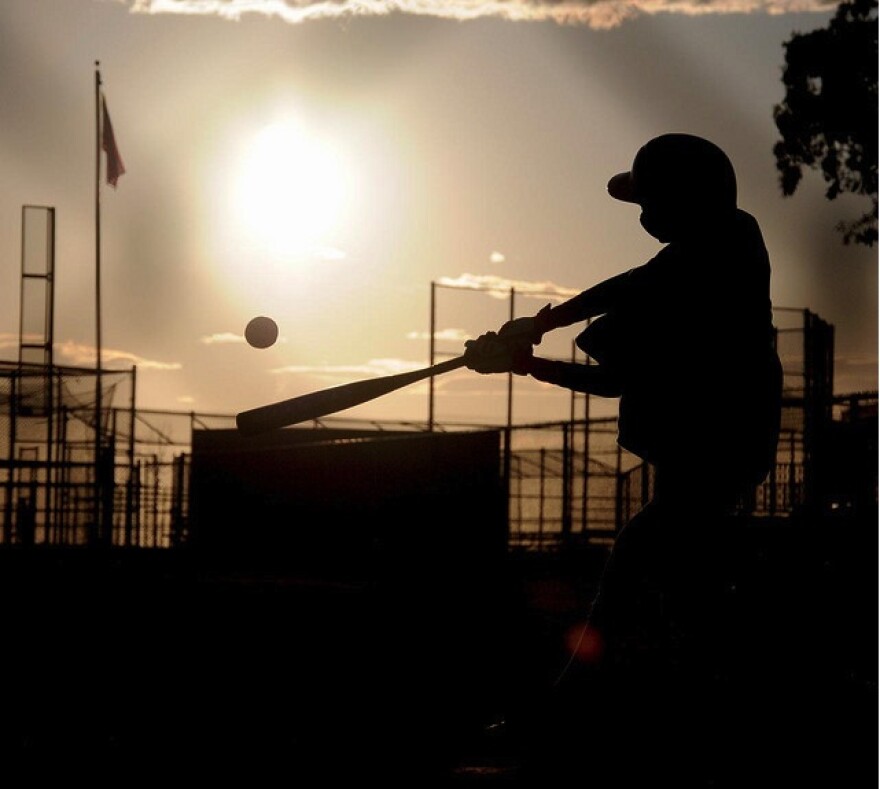 LAist relies on your reader support.
Your tax-deductible gift today powers our reporters and keeps us independent. We rely on you, our reader, not paywalls to stay funded because we believe important news and information should be freely accessible to all.
Huntington Beach's Ocean View Little League All-Stars team is tearing up the world of children's baseball. After beating Montana-Billings Big Sky in an 11-2 victory yesterday, they're now headed to the Little League World Series Championship, reports NBC LA.Yesterday's game was a comeback from earlier in the week:
OVLL avenged a 1-0 extra-inning loss to Billings on Wednesday with power from the plate and a dominating pitching performance from starter Nick Pratto. The left-handed Pratto led the West squad pitching 5 1/3 innings, striking out 10 and allowing just three hits with no earned runs before reaching his 85-pitch limit.


The Huntington Beach team will play Japan today at 12:00 p.m.
It's an exciting time for these kids, but we still have to admit to being a little taken aback when reading lines like this in the coverage:
Pratto, son of manager Jeff Pratto, became a little rattled in the bottom of the second after a one-out single by Andy Maehl...But the 12-year-old settled down and induced an inning-ending double play. [emphasis ours]