This is an archival story that predates current editorial management.
This archival content was written, edited, and published prior to LAist's acquisition by its current owner, Southern California Public Radio ("SCPR"). Content, such as language choice and subject matter, in archival articles therefore may not align with SCPR's current editorial standards. To learn more about those standards and why we make this distinction, please click here.
Making Waves: Huntington Beach Little League Team Heads to World Championship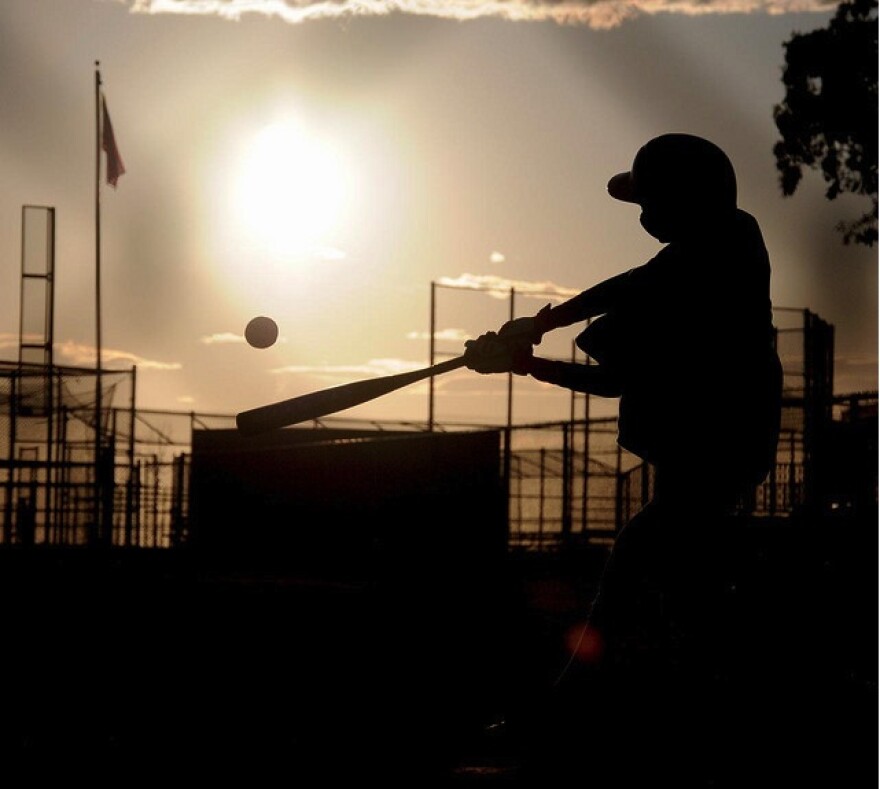 Support your source for local news!
Today, put a dollar value on the trustworthy reporting you rely on all year long. The local news you read here every day is crafted for you, but right now, we need your help to keep it going. In these uncertain times, your support is even more important. We can't hold those in power accountable and uplift voices from the community without your partnership. Thank you.
Huntington Beach's Ocean View Little League All-Stars team is tearing up the world of children's baseball. After beating Montana-Billings Big Sky in an 11-2 victory yesterday, they're now headed to the Little League World Series Championship, reports NBC LA.Yesterday's game was a comeback from earlier in the week:
OVLL avenged a 1-0 extra-inning loss to Billings on Wednesday with power from the plate and a dominating pitching performance from starter Nick Pratto. The left-handed Pratto led the West squad pitching 5 1/3 innings, striking out 10 and allowing just three hits with no earned runs before reaching his 85-pitch limit.


The Huntington Beach team will play Japan today at 12:00 p.m.
It's an exciting time for these kids, but we still have to admit to being a little taken aback when reading lines like this in the coverage:
Pratto, son of manager Jeff Pratto, became a little rattled in the bottom of the second after a one-out single by Andy Maehl...But the 12-year-old settled down and induced an inning-ending double play. [emphasis ours]
It's been many, many years since we saw this much snow in our mountains. Going up there right now isn't safe, but here are some places where you can enjoy the view and snap a pic.

April Valentine died at Centinela Hospital. Her daughter was born by emergency C-section. She'd gone into the pregnancy with a plan, knowing Black mothers like herself were at higher risk.

A look at years past when snows creeped into our citified neighborhoods, away from the mountains and foothills.

In the face of a drier future, that iconic piece of Americana is on its way out in Southern California.

Bob Gregory, 62, went missing the same day as Sands. His body was recovered near Mount Islip.