This is an archival story that predates current editorial management.
This archival content was written, edited, and published prior to LAist's acquisition by its current owner, Southern California Public Radio ("SCPR"). Content, such as language choice and subject matter, in archival articles therefore may not align with SCPR's current editorial standards. To learn more about those standards and why we make this distinction, please click here.
Let Every One Be Counted: Mayor Launches 2010 Census Initiative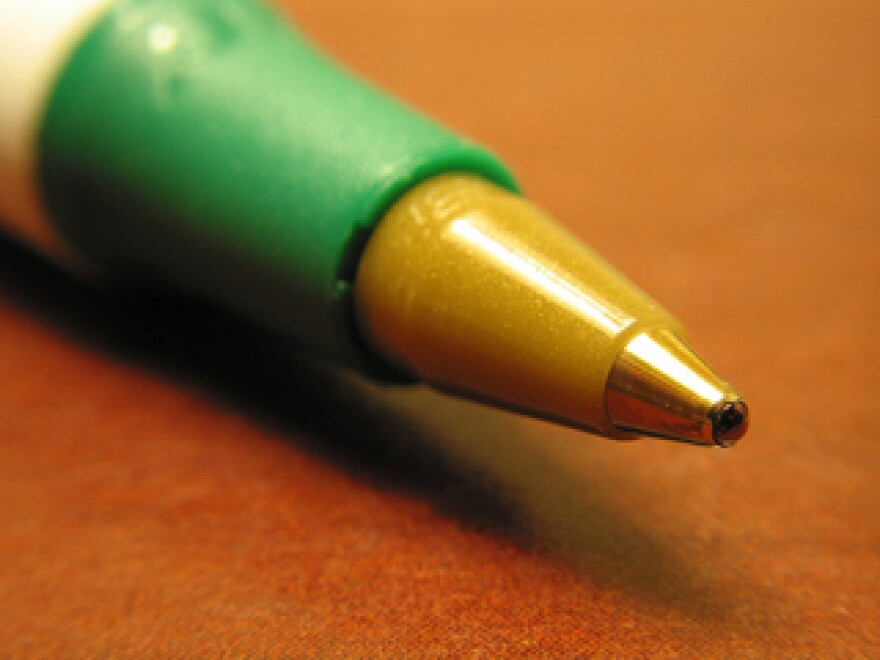 Support your source for local news!
Today, put a dollar value on the trustworthy reporting you rely on all year long. The local news you read here every day is crafted for you, but right now, we need your help to keep it going. In these uncertain times, your support is even more important. We can't hold those in power accountable and uplift voices from the community without your partnership. Thank you.
April 2010 is now one year away, and LA Mayor Antonio Villaraigosa is hoping to inspire many Angelenos to take an active role in the Census due to take place. Today he was joined by City Council President Eric Garcetti, Councilmembers Wendy Greuel and Jose Huizar, director of the U.S. Census Bureau Los Angeles Regional Office Jamie Christy, Earvin "Magic" Johnson and Taboo, member of the Black Eyed Peas, to launch the City of Los Angeles 2010 Census initiatives, according to a press release issued today.Looking to bring together government agencies, community groups, faith-based organizations, labor unions, and business" city-wide, Villaraigosa wants to be certain that every resident in Los Angeles is counted. "The Census is too important to leave anything to chance," Mayor Villaraigosa said.
Having an accurate count is very important, because those figures "determine how many representatives will speak for Los Angeles in Washington, D.C. and Sacramento, as well as the City's share under most federal and state funding programs." Although some of the work has already begun, via thousands of workers who are doing tasks like verifying addresses, Villaraigosa et al are urging people to become volunteers to help in the process. The census questionnaire is ten questions long, and it should take the average household ten minutes to complete. Christy assures Angelenos the Census is "simple," "safe," and "confidential." As the official LA Census website proclaims, "It is not possible to overstate the critical importance of a complete and accurate count of every person who lives in our City."
It's been many, many years since we saw this much snow in our mountains. Going up there right now isn't safe, but here are some places where you can enjoy the view and snap a pic.

April Valentine died at Centinela Hospital. Her daughter was born by emergency C-section. She'd gone into the pregnancy with a plan, knowing Black mothers like herself were at higher risk.

A look at years past when snows creeped into our citified neighborhoods, away from the mountains and foothills.

In the face of a drier future, that iconic piece of Americana is on its way out in Southern California.

Bob Gregory, 62, went missing the same day as Sands. His body was recovered near Mount Islip.