Let Every One Be Counted: Mayor Launches 2010 Census Initiative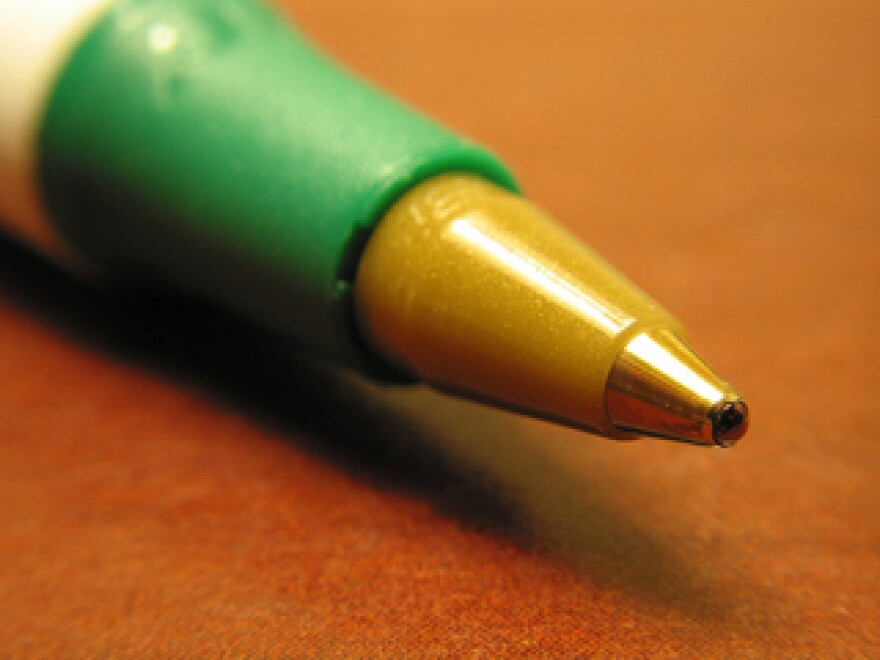 LAist relies on your reader support, not paywalls.
Freely accessible local news is vital. Please power our reporters and help keep us independent with a donation today.
April 2010 is now one year away, and LA Mayor Antonio Villaraigosa is hoping to inspire many Angelenos to take an active role in the Census due to take place. Today he was joined by City Council President Eric Garcetti, Councilmembers Wendy Greuel and Jose Huizar, director of the U.S. Census Bureau Los Angeles Regional Office Jamie Christy, Earvin "Magic" Johnson and Taboo, member of the Black Eyed Peas, to launch the City of Los Angeles 2010 Census initiatives, according to a press release issued today.Looking to bring together government agencies, community groups, faith-based organizations, labor unions, and business" city-wide, Villaraigosa wants to be certain that every resident in Los Angeles is counted. "The Census is too important to leave anything to chance," Mayor Villaraigosa said.
Having an accurate count is very important, because those figures "determine how many representatives will speak for Los Angeles in Washington, D.C. and Sacramento, as well as the City's share under most federal and state funding programs." Although some of the work has already begun, via thousands of workers who are doing tasks like verifying addresses, Villaraigosa et al are urging people to become volunteers to help in the process. The census questionnaire is ten questions long, and it should take the average household ten minutes to complete. Christy assures Angelenos the Census is "simple," "safe," and "confidential." As the official LA Census website proclaims, "It is not possible to overstate the critical importance of a complete and accurate count of every person who lives in our City."