Los Angeles Teachers Vote In Favor Of Salary Reduction To Save 5,000 Jobs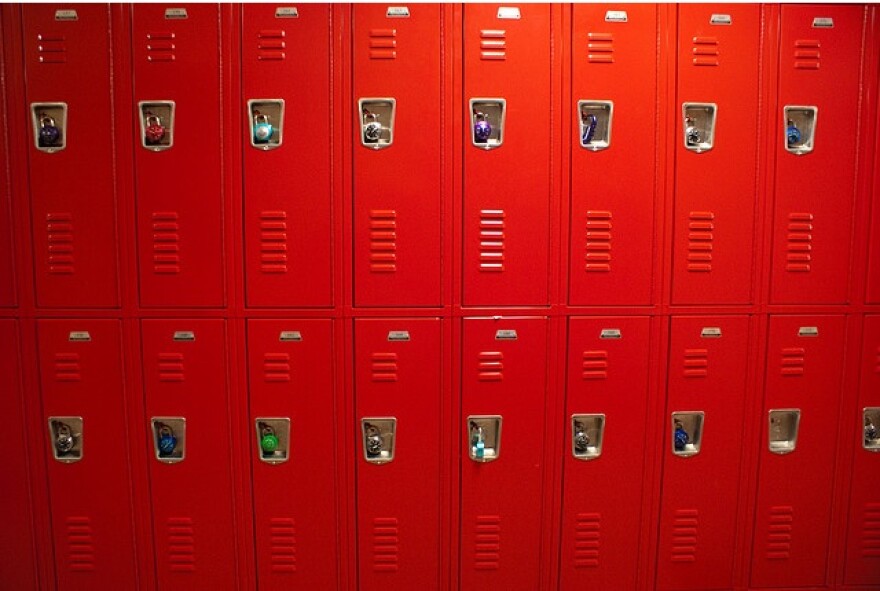 Stories like these are only possible with your help!
You have the power to keep local news strong for the coming months. Your financial support today keeps our reporters ready to meet the needs of our city. Thank you for investing in your community.
With 83.2% approval, members of United Teachers Los Angeles voted in favor of a new, 1-year contract that includes temporary salary reductions, but spares thousands of jobs, union representatives announced this weekend, according to the LA Times. In all, 40,000 union members were eligible to vote -- 20,429 members voted in favor of the agreement, 4,127 voted against it.
The contract seeks to ensure that "the majority of teachers, nurses, librarians and magnet school coordinators -- who run popular special programs -- will keep their jobs." Union officials estimate 5,000 or more jobs will be saved, but anticipate that hundreds of layoffs will still occur due to the expiration of federal stimulus money, declining enrollment, and independently-run and staffed charter schools.
Under the deal, teachers will be mandated to take four furlough days (the district initially wanted 12). In 2010-11 teachers took seven furlough days, and in 2009-10, five were required, according to ABC Local. The pay cut equivalent of four furlough days is approximately 2%, notes the LA Times.
On June 14, the agreement is expected to be approved by the Board of Education.