L.A. Rainfall Trivia Tidbit: This Week Was No 1943!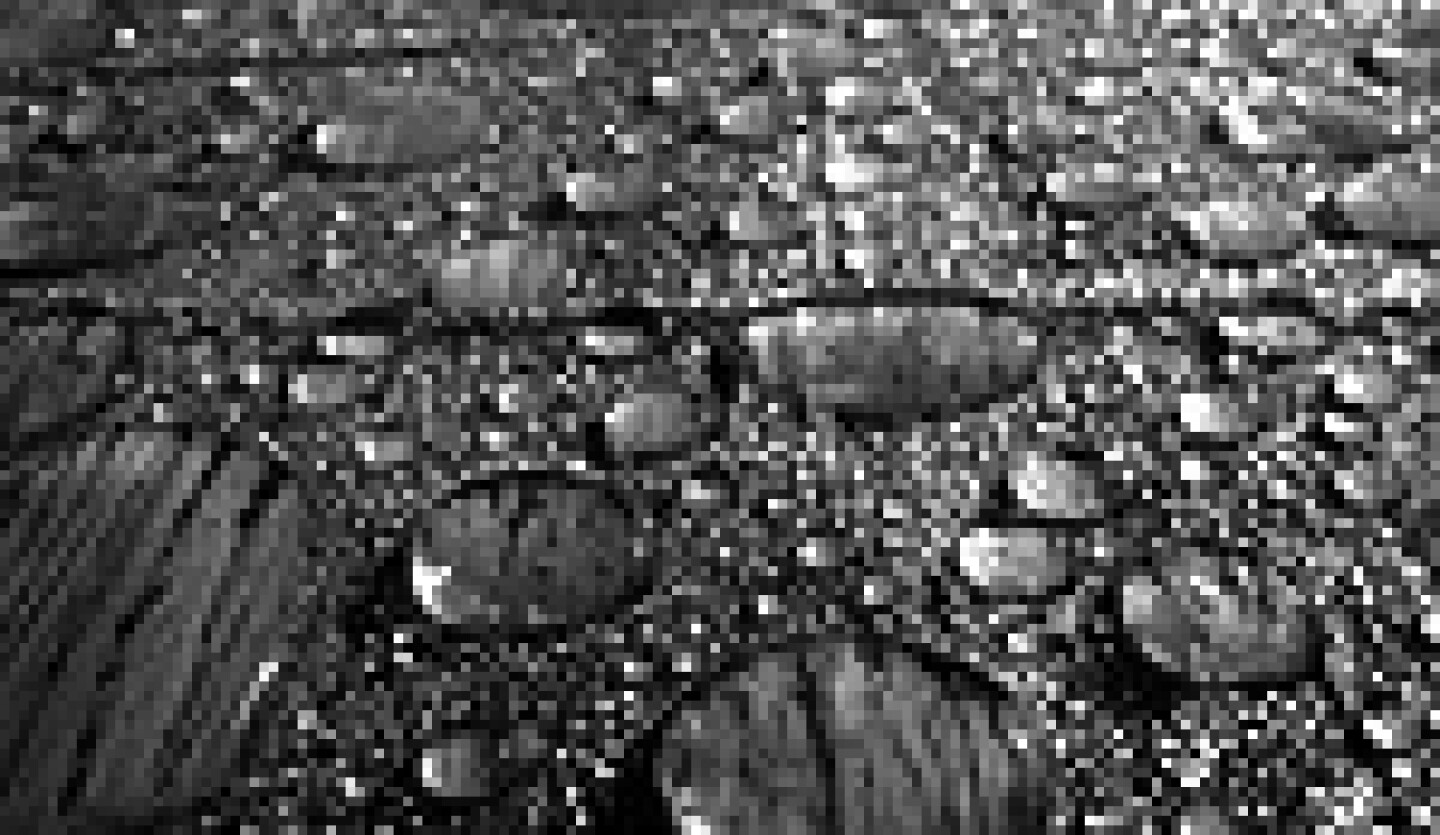 Our reporting is free for everyone, but it's not free to make.
LAist only exists with reader support. If you're in a position to give, your donation powers our reporters and keeps us independent.
Thought this week of stormy weather was one for the record books? Turns out that on this day 67 years ago was the real record-setter. "The greatest daily rainfall recorded in California was 26.12 inches on January 23, 1943 at Hoegees near Mt. Wilson in the San Gabriel Mountains. Fifteen other stations reported over 20 inches in two days from the same storm. Forty-five others reported 70 percent of the average annual rainfall in two days," explains the almighty Wikipedia (citing Historic Rainstorms in California by James Goodridge). As we heralded today's glorious return of SoCal sunshine we mentioned that between Tuesday-Friday the San Gabriel dam logged 6.37 inches of rainfall. A mere drop in the bucket compared to those 1943 numbers, hmm?