Kim and Khloe Kardashian Konfront L.A. Driver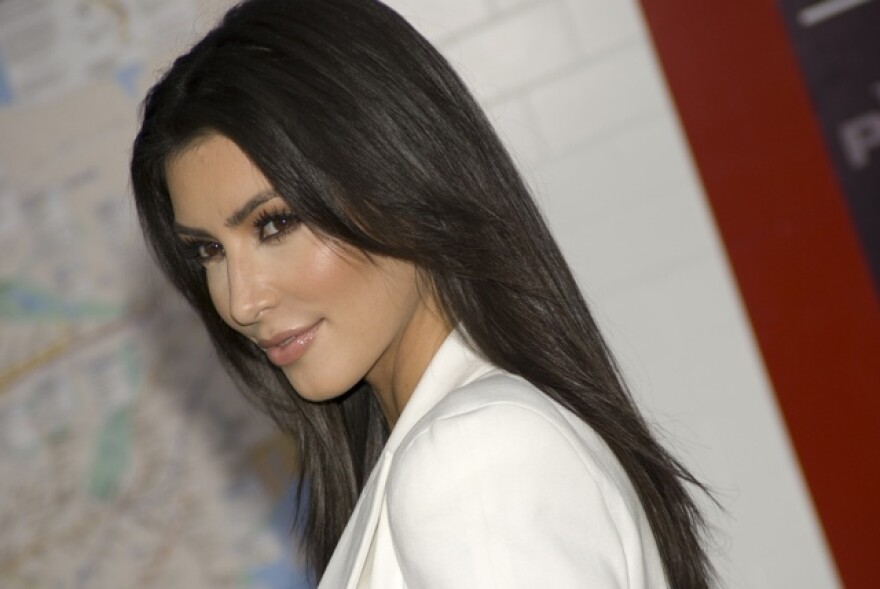 Stories like these are only possible with your help!
You have the power to keep local news strong for the coming months. Your financial support today keeps our reporters ready to meet the needs of our city. Thank you for investing in your community.
It takes a lot to get a Kardashian to snap, but one driver managed to do just that while driving behind two of the reality TV sisters in L.A. yesterday.
According to TMZ, Kim and Khloe were making their way down a busy street when a driver started trying to push her way into their lane. The Kardashians two felt that they were being intentionally run off the road, and so they finally cut the driver off, forcing her to pull over.
Khloe then walked aggressively up to the drivers' side door as Kim calmly but with purpose snapped photos of the car's license plate, which she then posted to her Twitter account:
This driver tried to hit us and run while video taping it. She works for CBS Sports. Wow drivers beware http://t.co/W1zORJCB

— Kim Kardashian (@KimKardashian) April 11, 2012
Part of the incident was captured on video by TMZ. The gossip site also notes that someone in the backseat of the non-Kardashian car was wearing a CBS Sports shirt and filming the whole incident. So far, their website hasn't posted any of the footage.