JetMadam Asks, Is That A Plane In Your Pocket?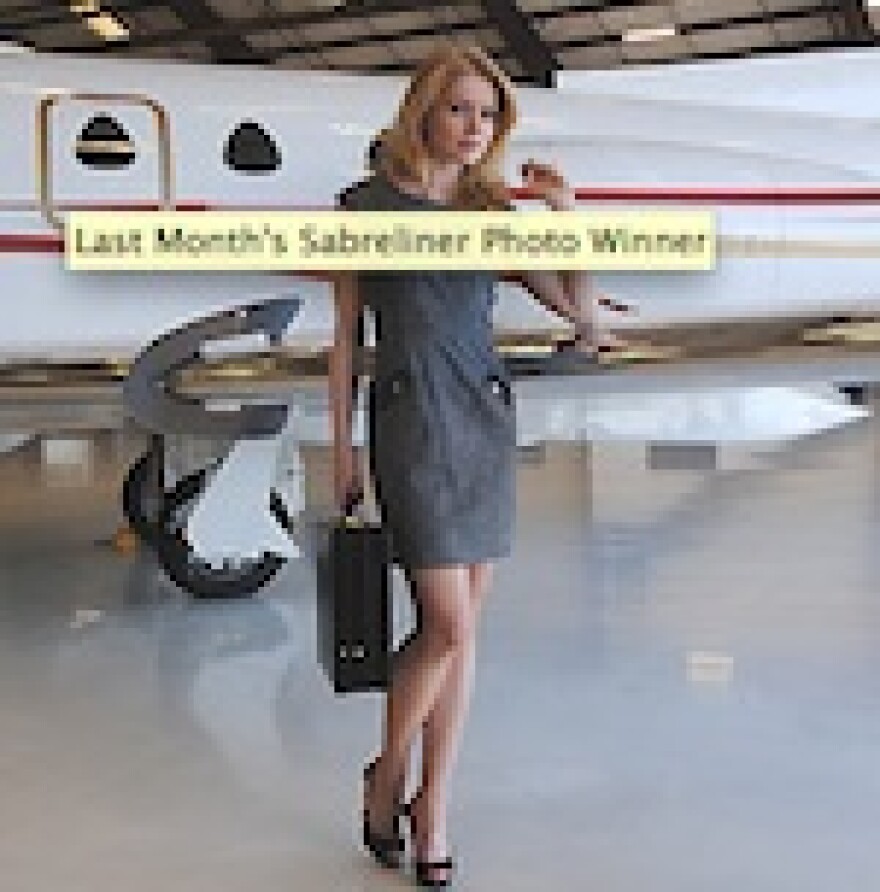 Stories like these are only possible with your help!
Your donation today keeps LAist independent, ready to meet the needs of our city, and paywall free. Thank you for your partnership, we can't do this without you.
A Newport Beach company is giving their jets-for-sale operation a little extra oomph by marketing the website a bit like an escort service.
JetMadam.com, owned by Mach+ Media Inc., is "a free, user friendly online database for anyone seeking to buy or sell a private aircraft," reports the OC Register. President Tina Bartel began selling small aircraft in the 1980s after her time as a pilot in the 1970s. While many competing sites require steep monthly fees and caterer largely to jet brokers, Bartel's approach is to give attention and access to individual buyers.
Bartel estimates there are about 20,000 private jets worldwide, notes the OC Register, and that 3,000 are available for purchase (although not all advertising that fact). She maintains a daily updated list of 2,500. Initially the site was to be called JetList, but the spoken-for URL forced her to be more creative. She claims the "aviation industry suffers from a lack of innovation," notes the OC Register, and "is in desperate need of bold, slightly scandalous, outside-the-box thinking." Eventually she was able to buy JetList.com as well and now links the JetMadam interface -- featuring photos of attractive women in front of the aircraft -- to the aircraft details in the JetList database.