Not Slick: Oil Spill Near Ventura County Beach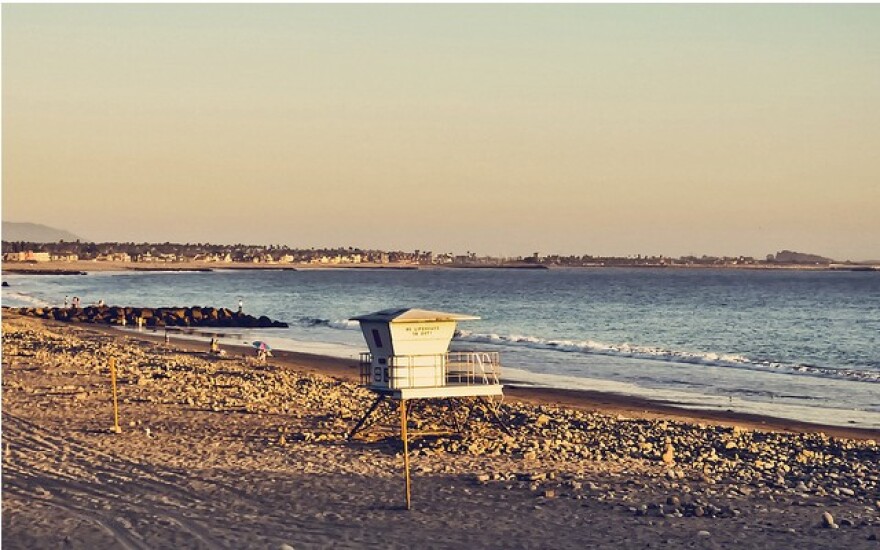 LAist relies on your reader support.
Your tax-deductible gift today powers our reporters and keeps us independent. We rely on you, our reader, not paywalls to stay funded because we believe important news and information should be freely accessible to all.
The Ventura County Fire Department has said a camper reported seeing hundreds of gallons of oil seeping onto the beach around 8:30 a.m. Tuesday morning, reports KTLA.
Ventura City and County firefighters responded to the scene of the spill about one mile north of Faria Beach along Pacific Coast Highway. Officials from the county Environmental Health Department, the state department of Fish and Game, and the U.S. Coast Guard also responded.
Authorities believe the spill is coming from a nearby oil field and were working to identify the exact source.