This is an archival story that predates current editorial management.
This archival content was written, edited, and published prior to LAist's acquisition by its current owner, Southern California Public Radio ("SCPR"). Content, such as language choice and subject matter, in archival articles therefore may not align with SCPR's current editorial standards. To learn more about those standards and why we make this distinction, please click here.
How Did $3M Worth of Marijuana Get Left in Ocean Off Dana Point, Officials Wonder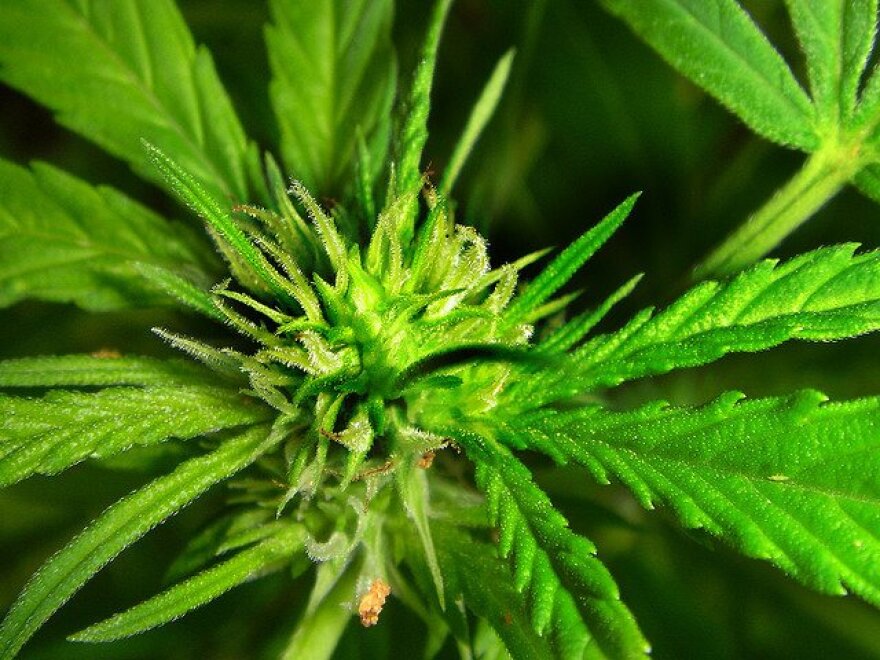 Stories like these are only possible with your help!
You have the power to keep local news strong for the coming months. Your financial support today keeps our reporters ready to meet the needs of our city. Thank you for investing in your community.
Officials in Orange County are wondering just how in the heck marijuana with an estimated street value of at least $3 million got left floating in the Pacific about 13 miles off the coast of Dana Point.
The marijuana, recovered by U.S. Border Patrol Agents midday Sunday, was in 160 bales, weighing a combined 7- to 8,000 pounds, according to City news Service.
The bales were spotted by a boater, who alerted authorities.
Sheriff's Lt. Joe Balicki said of the mysteriously abandoned cargo: "It kind of makes you wonder how it got there." Balicki notes that they'd heard no reports of vessels in distress in the area. A shipment that size would require a larger vessel than a ski-sized boat, which would attract some attention if it made a distress call, noted Balicki.
Anyone? Anyone?