Hiking LA: Rancho Santa Ana Botanical Garden
Stories like these are only possible with your help!
Your donation today keeps LAist independent, ready to meet the needs of our city, and paywall free. Thank you for your partnership, we can't do this without you.
In the next several weeks, LAist will embark on a series of hikes and present to you an ambitious 6-part photo essay. This is the fourth one. Here is parts 1, 2, and 3.
As always, LAist encourages you to get out and take advantage of and experience the beautiful landscape of Southern California. Most of us forget that we are fortunate to live in such a diverse and ecologically unique locale that offers breathtaking sites at spectacular heights -- hike LA!
Photos continue after the jump.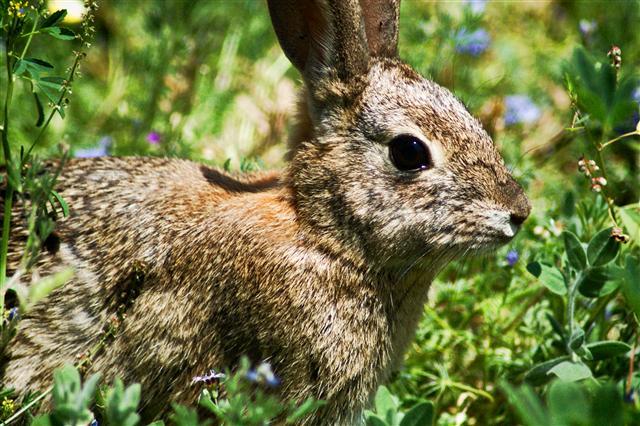 Ecological Advisory: Dr. Philip W. Rundel, Ph.D, UCLA Department of Ecological & Evolutionary Biology
Photography: Henry David, LAist.com