Men Allegedly Sell Sheriff's Badge on Craigslist, Lead Cops to Meth Pipe and Underage Runaways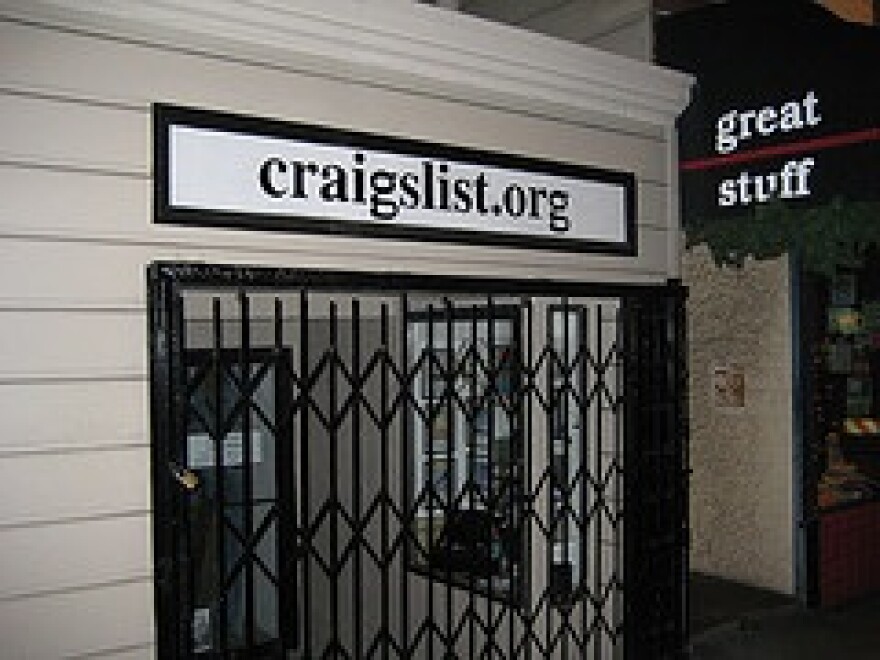 Stories like these are only possible with your help!
You have the power to keep local news strong for the coming months. Your financial support today keeps our reporters ready to meet the needs of our city. Thank you for investing in your community.
Here is a life lesson: if you steal a sheriff's badge, don't sell it on Cragslist. I wish no one had to learn that lesson the hard way, but indeed someone may have. KCBS reports that Nathan Hohnstein, 25, and Salah Godfrey, 36 were arrested by police after meeting up with undercover officers who had responded to the ad they posted on the website, where they were allegedly hawking a dispatcher's badge that "could be mistaken for a sworn deputy's badge."
But it doesn't end there! In addition to the stolen badge, the two men are also accused of harboring two underage girls who had reportedly run away from home, as well as some burglary tools, a meth pipe and a stolen television.